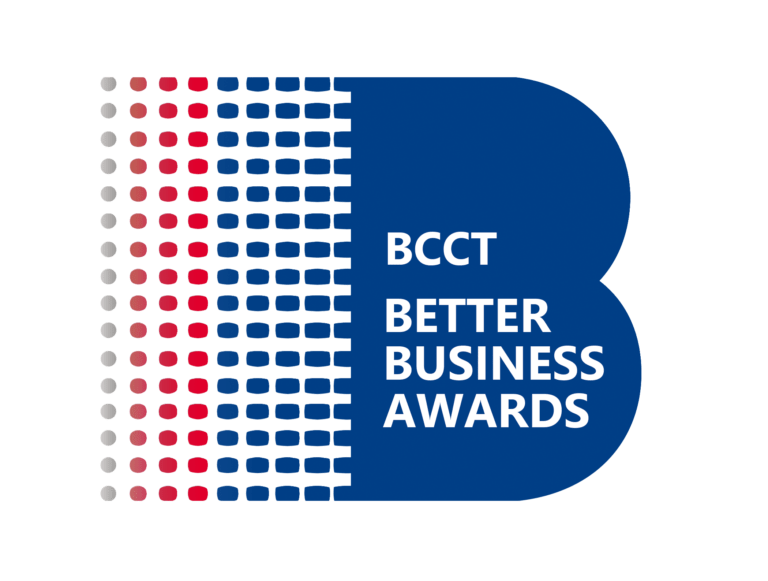 The annual BCCTaipei Better Business Awards recognises individuals and enterprises in Taiwan for their outstanding effort in Responsible Business.
We are honouring achievements in the categories of Corporate Social Responsibility, Diversity, Social Enterprise, Green Energy, Business Leader of the Year, Climate Champion and Innovation for Wellbeing.
The main objective of the Better Business Awards is to celebrate organisations and individuals that excel in different areas of responsible business. In 2021, we have expanded the awards to include more categories to give the opportunity to more organisations and individuals, to demonstrate support for areas of good business and show long-term commitment to good corporate citizenship.
Partnership opportunities
Want to partner with us for the Better Business Awards 2022?
If you would like to raise the profile of your brand, engage with businesses of all sectors and sizes while positioning your organisation as a thought leader, then get in touch today!
If you would like to know more about the sponsorship opportunities or further information about the awards, please contact the BCCTaipei team.