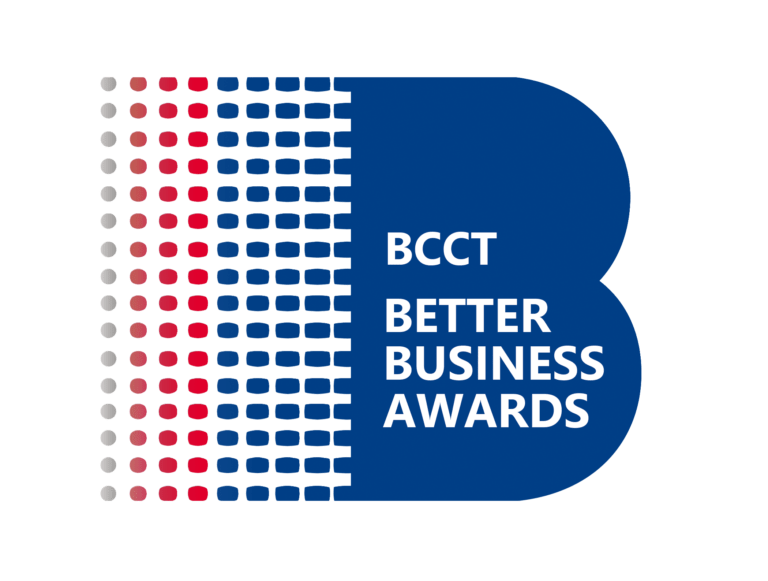 The annual BCCT Better Business Awards recognises individuals and enterprises in Taiwan for their outstanding effort in Responsible Business.

2020, we honouring achievements in the categories of Corporate Social Responsibility, Diversity, Social Enterprise, Green Energy Award and Business Leader of the Year.
 Award supporters: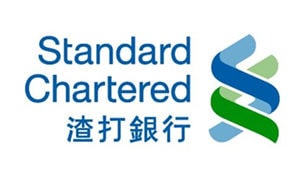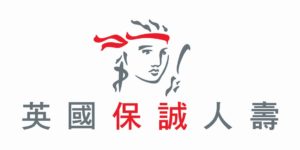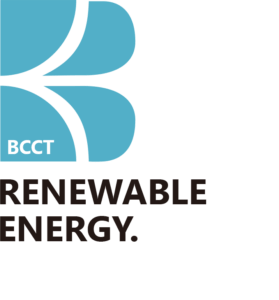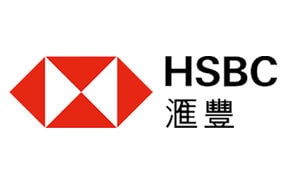 The main objective of the Better Business Awards celebrates organizations and individuals that excel in different areas of responsible business.  In 2019 we have expanded the awards to include more categories to give the opportunity to more organizations and individuals to demonstrate support for areas of good business and show long-term commitment to good corporate citizenship.
Our Award Categories:

 
Corporate Social Responsibility
Corporate Social Responsibility (CSR) is an increasingly important part of any company.  From the early days of simple (though important) Philanthropy CSR has become an integral corporate activity.  Globally employees are placing increasing importance on a company's CSR actions in their decision to work for that company.  Companies now find that attracting the best talent – and retaining that talent – is reliant on their company having not only a great CSR programme but also on how they communicate that programme to the world.  CSR is also being integrated into the mission of a company and is no longer seen as something "other" or additional.
Equality, Diversity, and Inclusion is at the heart of great business.  Companies around the world now recognize that it is the rich diversity of a workplace that creates innovation and helps modern companies to thrive.  Beyond simply inclusion companies are now very aware that it is in the diversity of ideas and backgrounds that the future of innovation lies.  We are aware that across different organizations in Taiwan, some fantastic, innovative work in equality, diversity and inclusion is taking place.
Social Enterprise, it uses business methods to solve problems in society and despite the seriousness, many are thriving with as many reporting growth last year as conventional businesses in the world.
Social enterprise is a world trend.  Social enterprises are a kind of social innovation, and effectively solve social or environmental problems via a sustainable business model.  The major purpose of social enterprise is to pursue public interest and solve social problems.  It doesn't rely on government grants or donations from the private sector.  The development of social enterprise in Taiwan is still in the early stages but is getting wide attention. Creating a suitable social business development environment requires public, enterprise, and government to work together.  Only in this way we can encourage social enterprise in continuous innovation and steady growth.
Business Leader of the Year
A diverse and inclusive workforce is critical to running a sustainable and successful business. A business leader should aim to harness the benefits of diverse teams to drive greater innovation, better identify and manage risks, enhance collaboration and improve workforce agility.
Diversity and inclusion principles form part of everything an organization does, helping to attract, develop and retain the best people and build an inclusive environment for everyone, free from bias and discrimination.
This category invites submissions for a business leader who has consistently demonstrated leadership in relation to the advancement of the diversity and inclusion agenda within his/her organisation.
This award has been developed to recognise a company currently operating in Taiwan's renewable energy sector that has demonstrated an outstanding commitment to the development of a domestic supply chain over the past twelve months. The award is not dependent on a company's size and is open to both Taiwanese and/or foreign companies. It will not only consider commitments to investment in the supply chain, but also the sustainability of the Company's initiatives and the broader social impact on local stakeholders and communities.
Best Innovator Award – Innovation in Healthcare
Winner: Sense Innovation
Finalists: Home Angel, Duofu Care & Service
Business Leader of the Year
Winner: Jay Chen, HENG LEONG HANG CO., LTD.
Finalists: Laura Wang, PCA Life Assurance CO. LTD.,
Revital Shpangental, Anemone Ventures LTD.
Corporate Social Responsibility
Winner: Diageo Taiwan Inc.
Finalists: Standard Chartered Bank, Kimberly-Clark Taiwan
Diversity
Winner: GlaxoSmithKline Far East B.V.
Finalists: L'Oréal Taiwan, Womany Media Group
Social Enterprise
Winner: BuyNearby
Finalists: Culture Art and Nature (CAN) Ltd., Sense Innovation