BCCTaipei offers numerous advertising and sponsorship opportunities to help you deliver your message to multinational executives precisely, personally, and effectively, for all budgets. From live event sponsorships to website advertising to have the most significant impact for your brand. 
By becoming a sponsor, your organisation will be featured in our programmes throughout the year, including on our website, events, and in our highly effective social media. Check our latest Digital Content Reach.
As a Better Business Hub sponsor, you will get access to the Better Business Mark to showcase your commitment of improving the business landscape. We can work with you to highlight your values and story.
We continue to develop more as the programme evolves, get in touch with the team!
We put your brand where it matters.
---
---

Better Business Awards
The annual BCCTaipei Better Business Awards recognises individuals and enterprises in Taiwan for their outstanding effort in Responsible Business.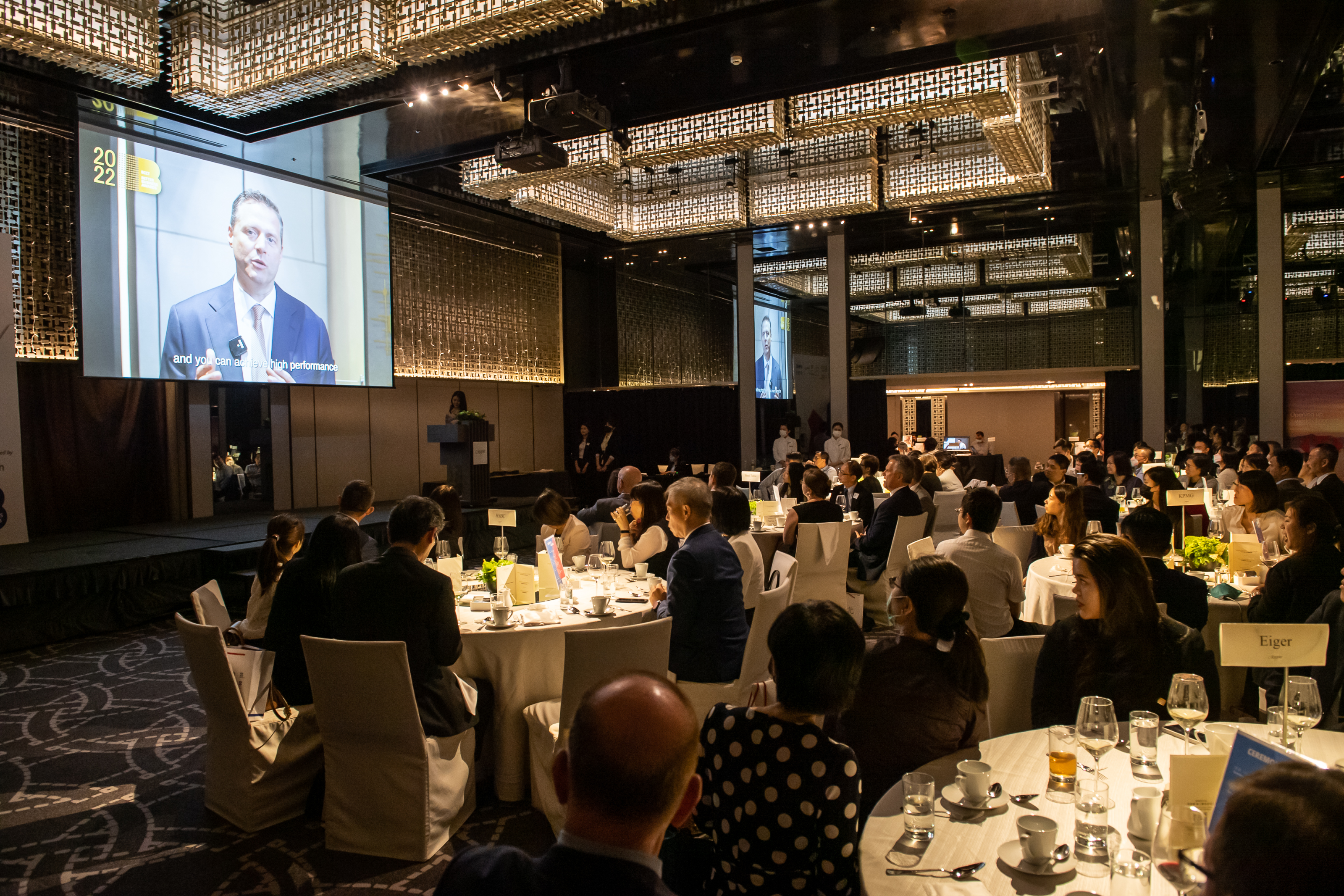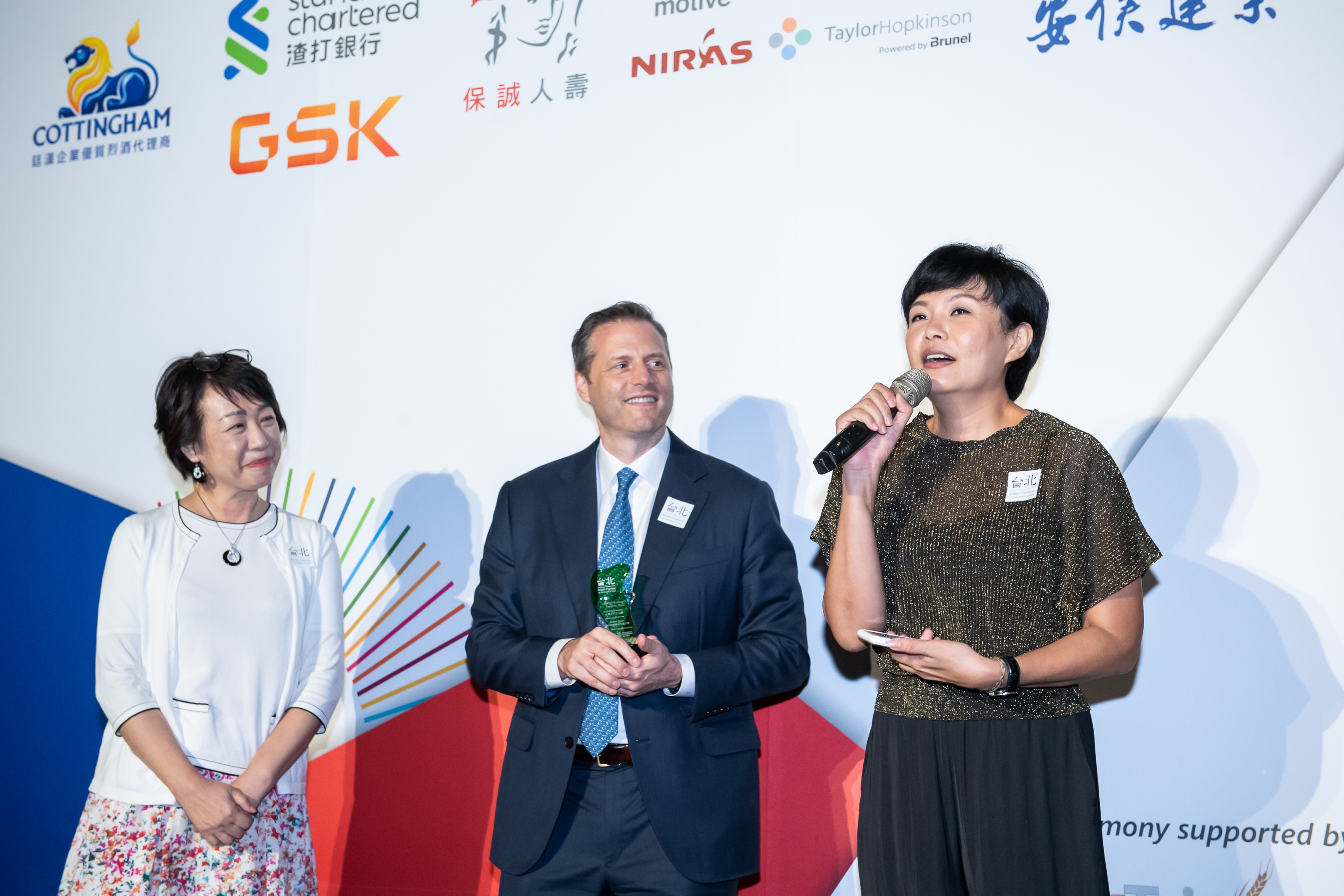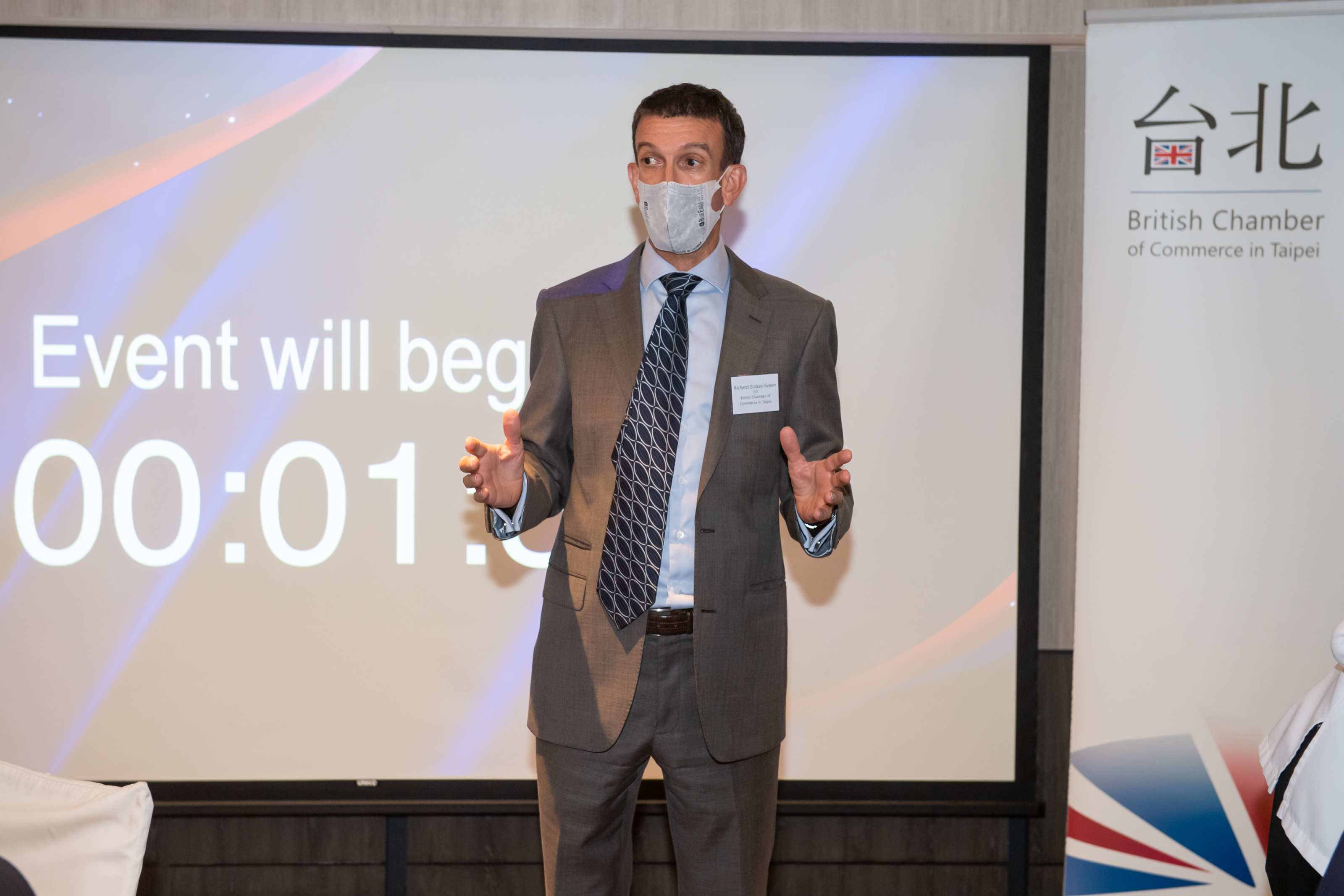 ---
St. Andrew's Ball
The St. Andrew's Ball is a major event on Taipei's annual social calendar that honours Scotland's patron saint and attracts a large gathering of people every year from the local and international community including business and government leaders. It has earned a reputation as the best Ball in Taiwan, and arguably one of the best in the region.

Standard Chartered Bank Charity Marathon
BCCTaipei members, friends and family will collectively be running 100's of Kilometres together on the date of the Standard Chartered Bank Marathon. Every year BCCTaipei raises around NT$1,000,000 for charity and this year's runners are hoping that you'll reward their training and efforts by giving to BCCTaipei's charity fund to support education for those less fortunate in Taiwan.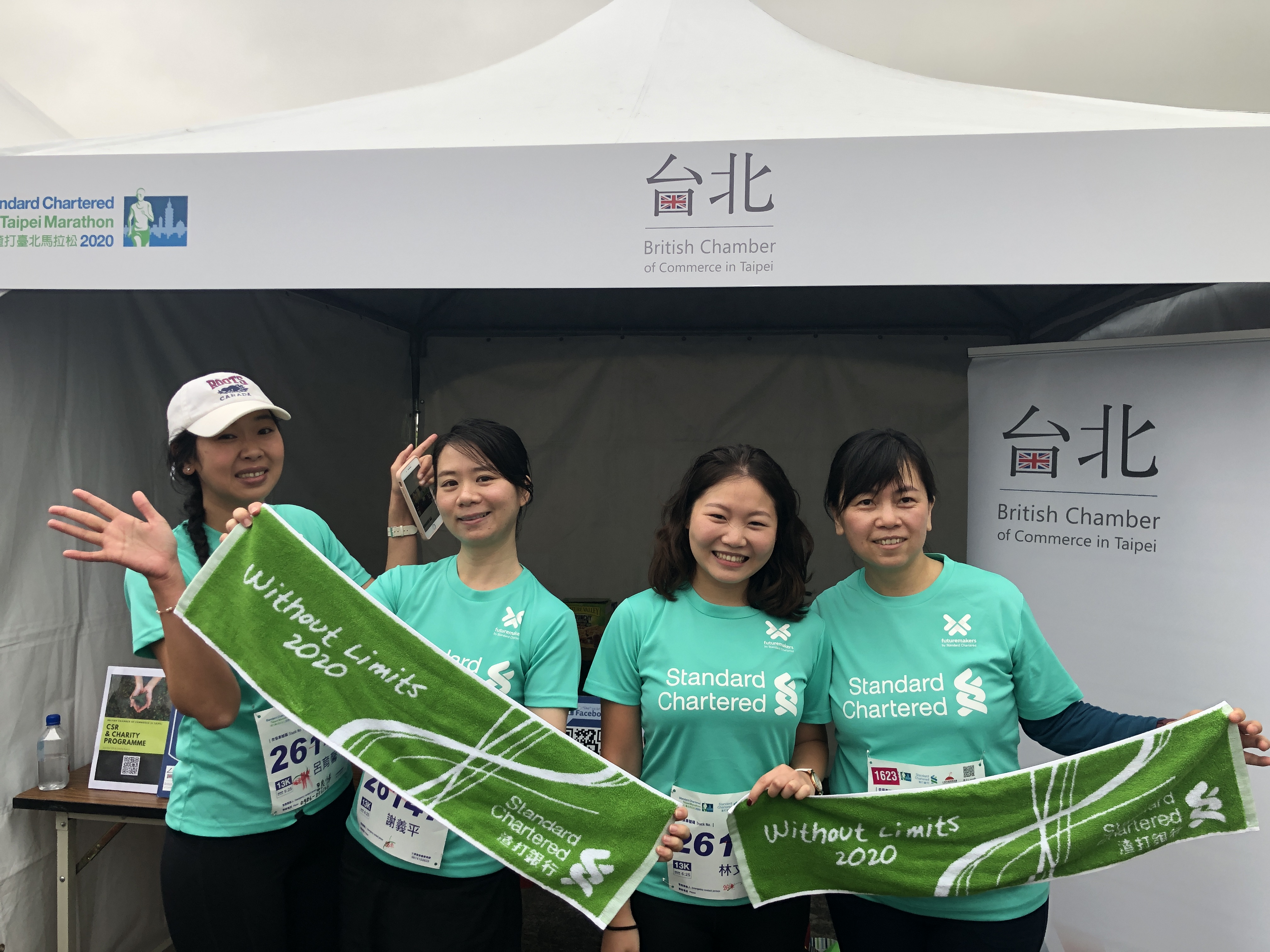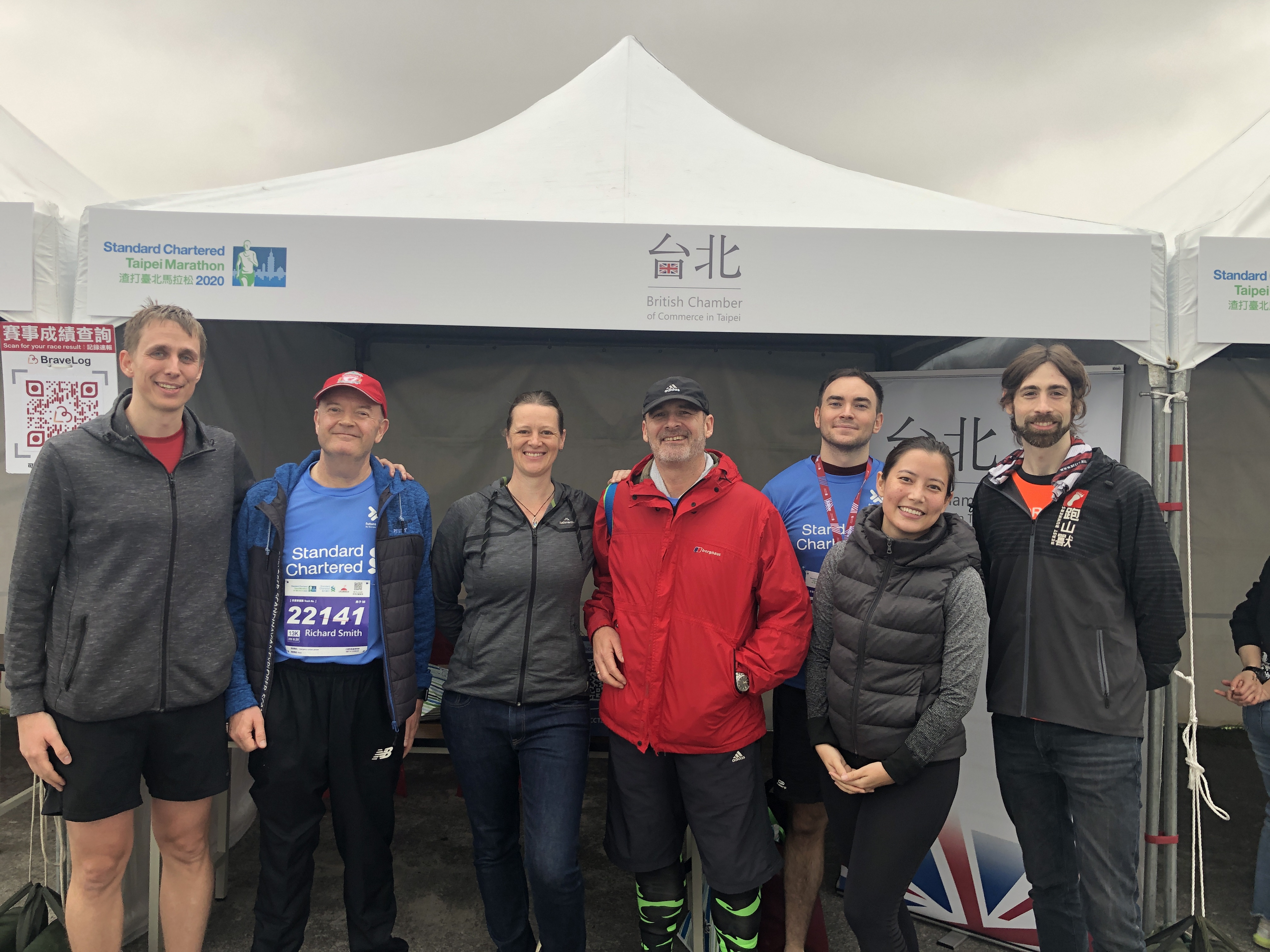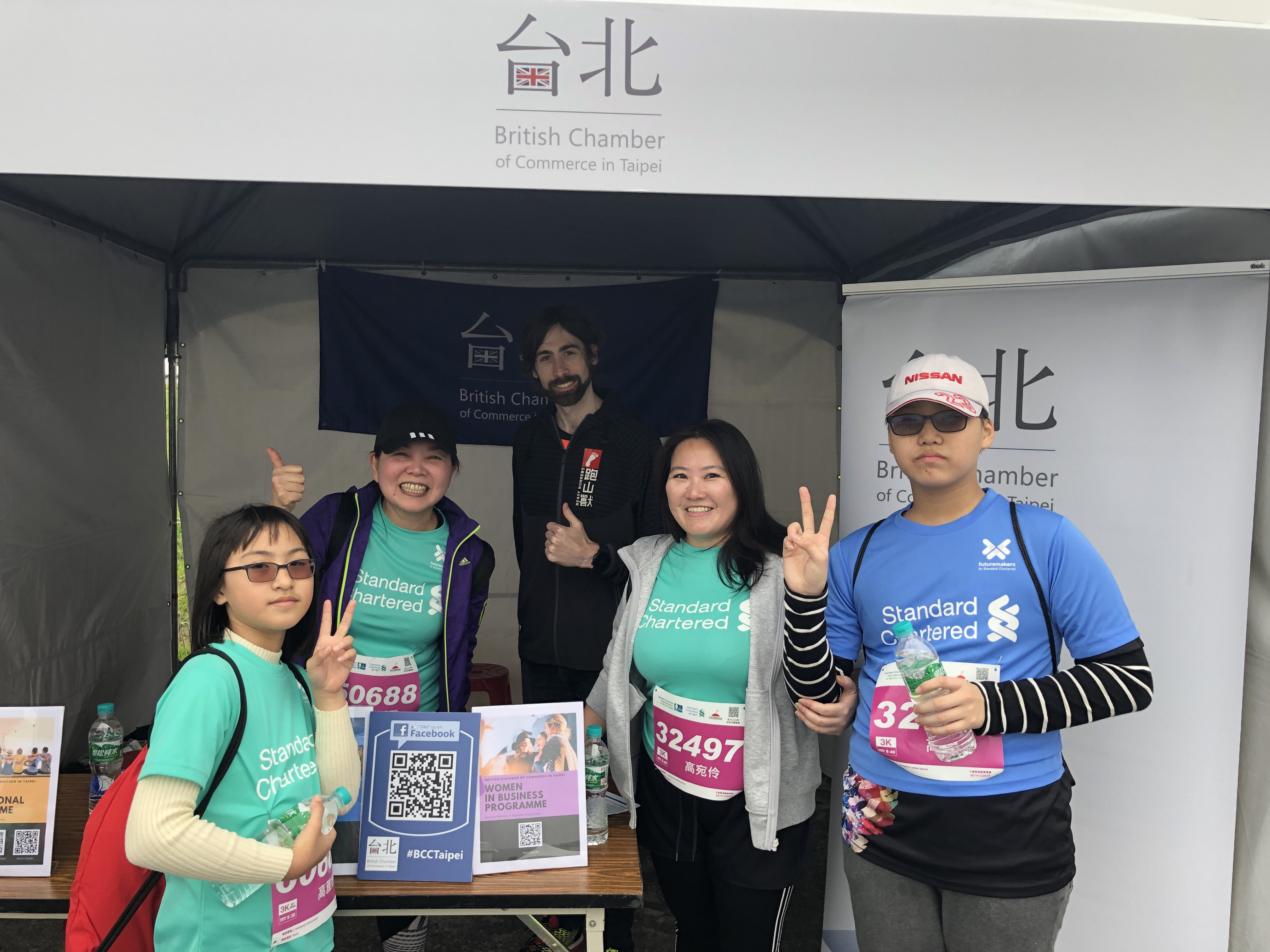 BCCTaipei Christmas Charity Auction & Luncheon
BCCTaipei's Christmas Charity Auction & Luncheon is an annual event where members of the local and international business community celebrate the holiday season and, at the same time, raise money for BCCTaipei's charity programmes.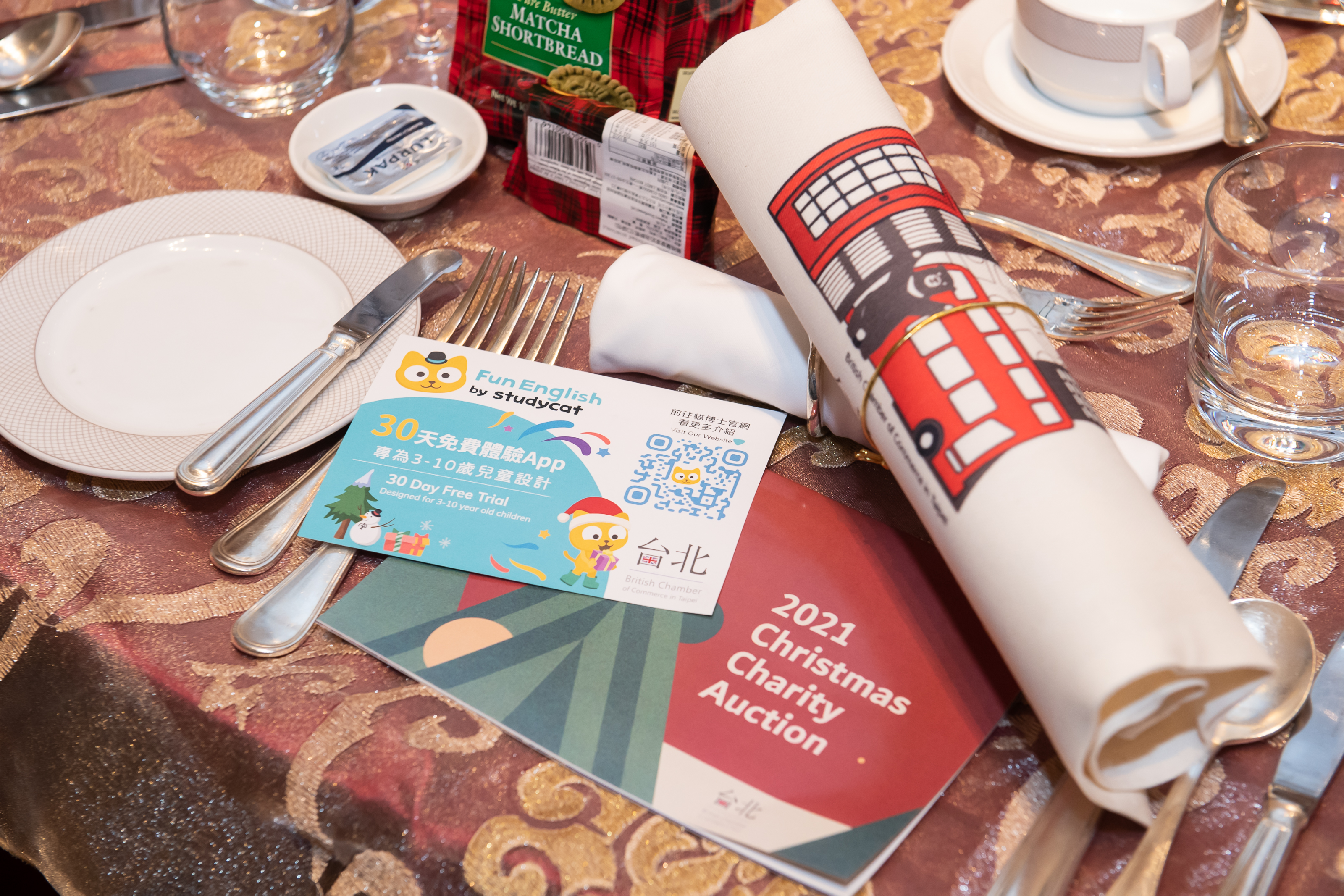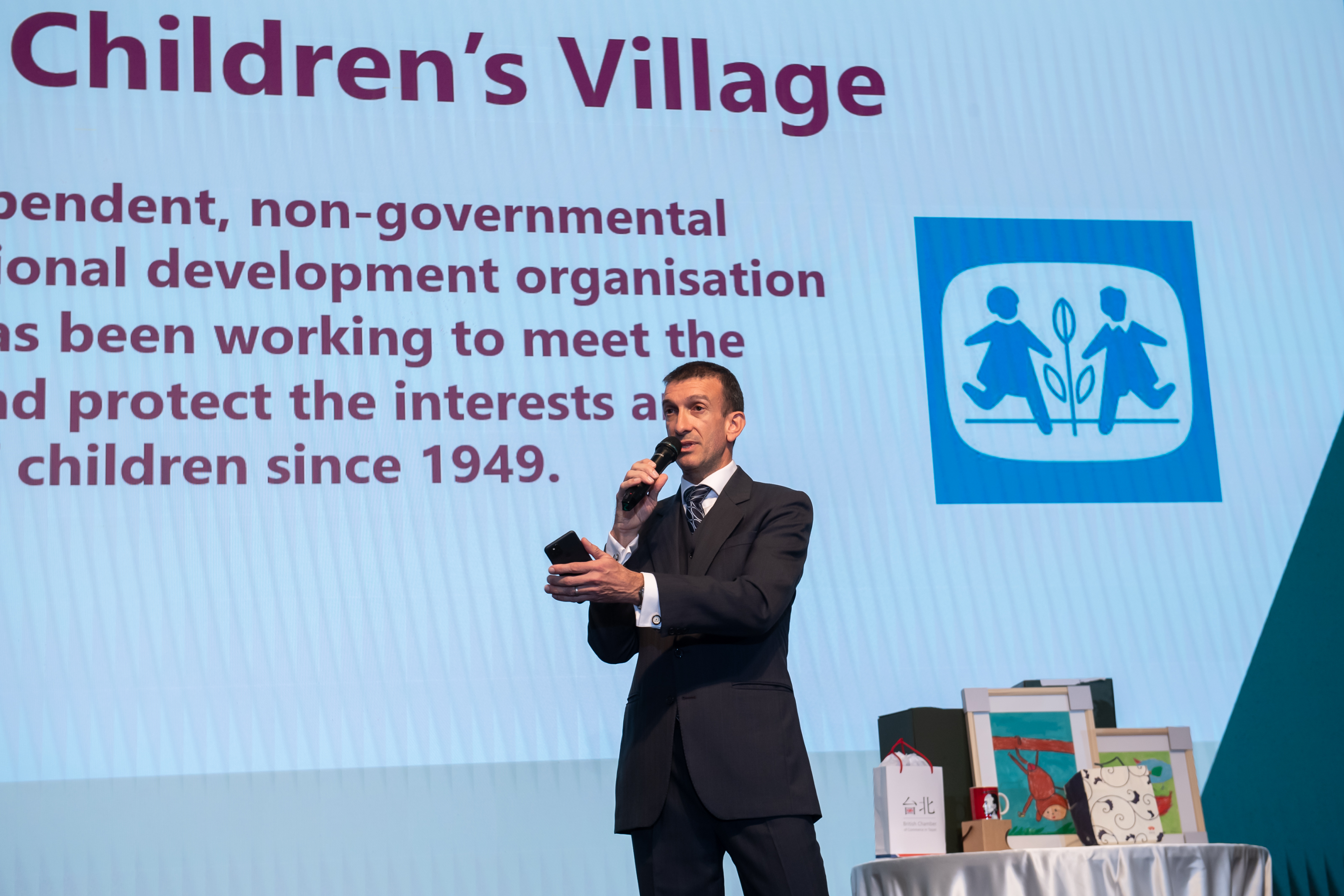 Charity Golf Tournament
Every year this tournament attracts between 40-80 golfers of varying levels. Played in a team handicap format, there's a chance for everyone to play like a champion! And it's a fantastic opportunity for companies and organisations to network as well as helping to raise money for Taiwanese charity.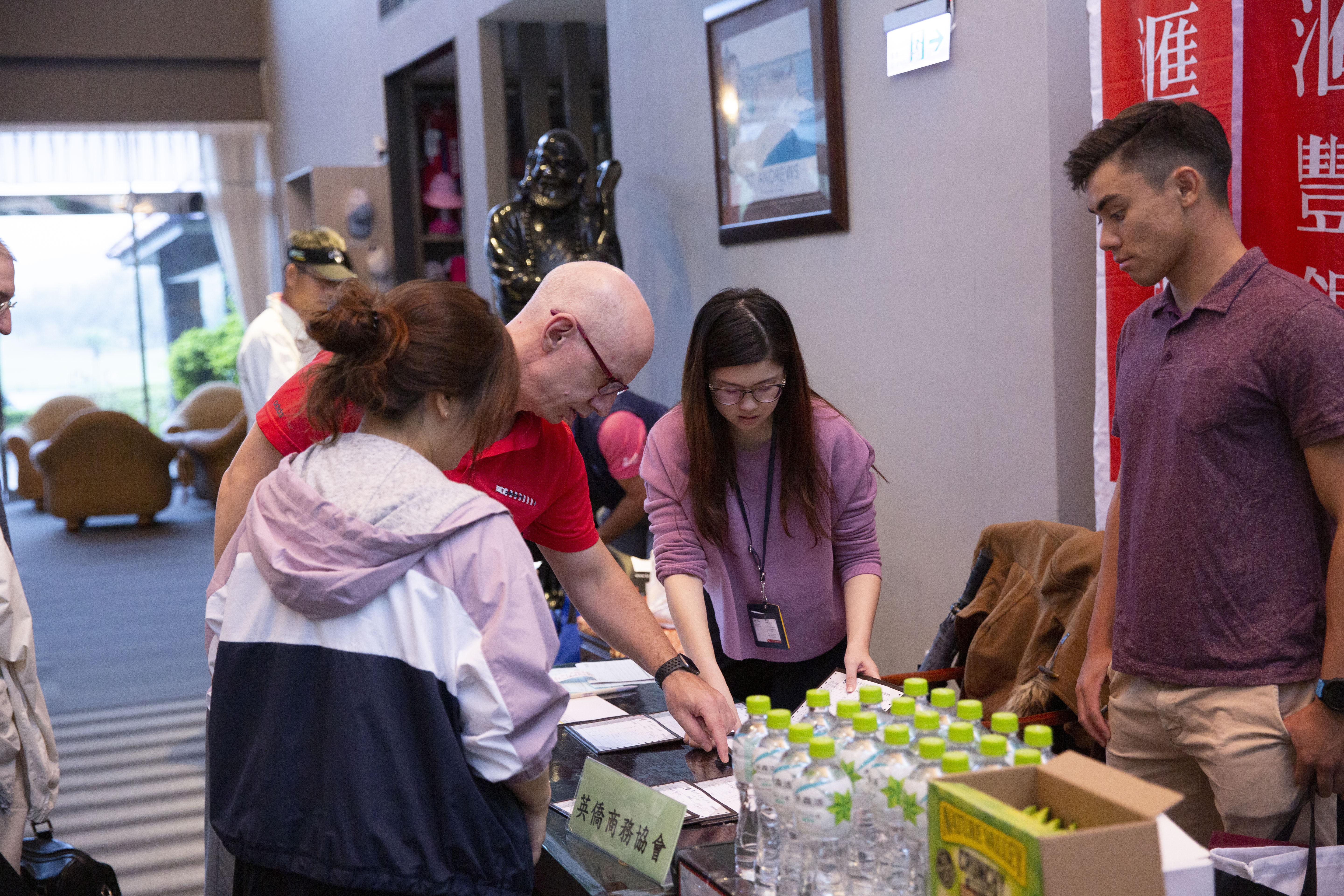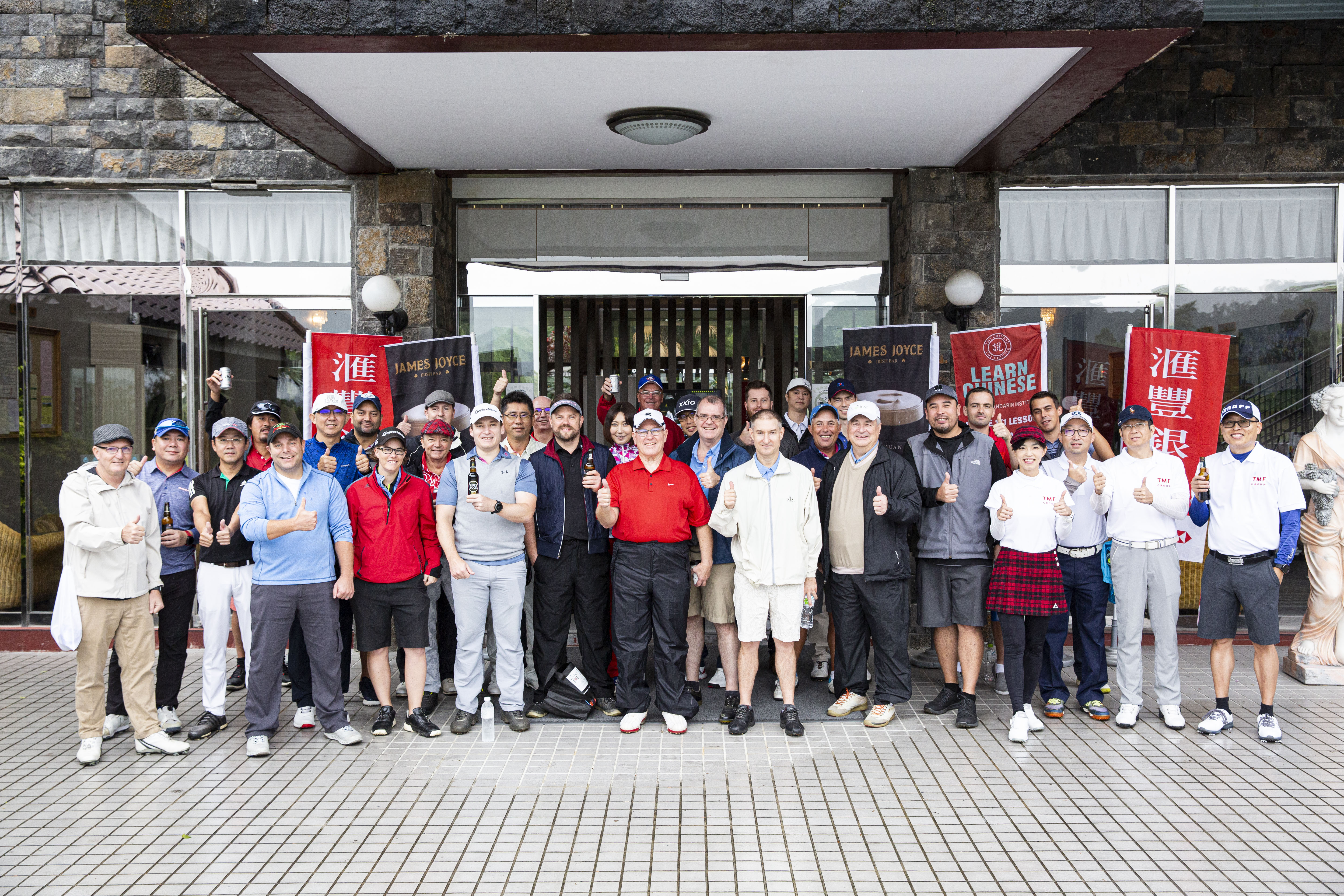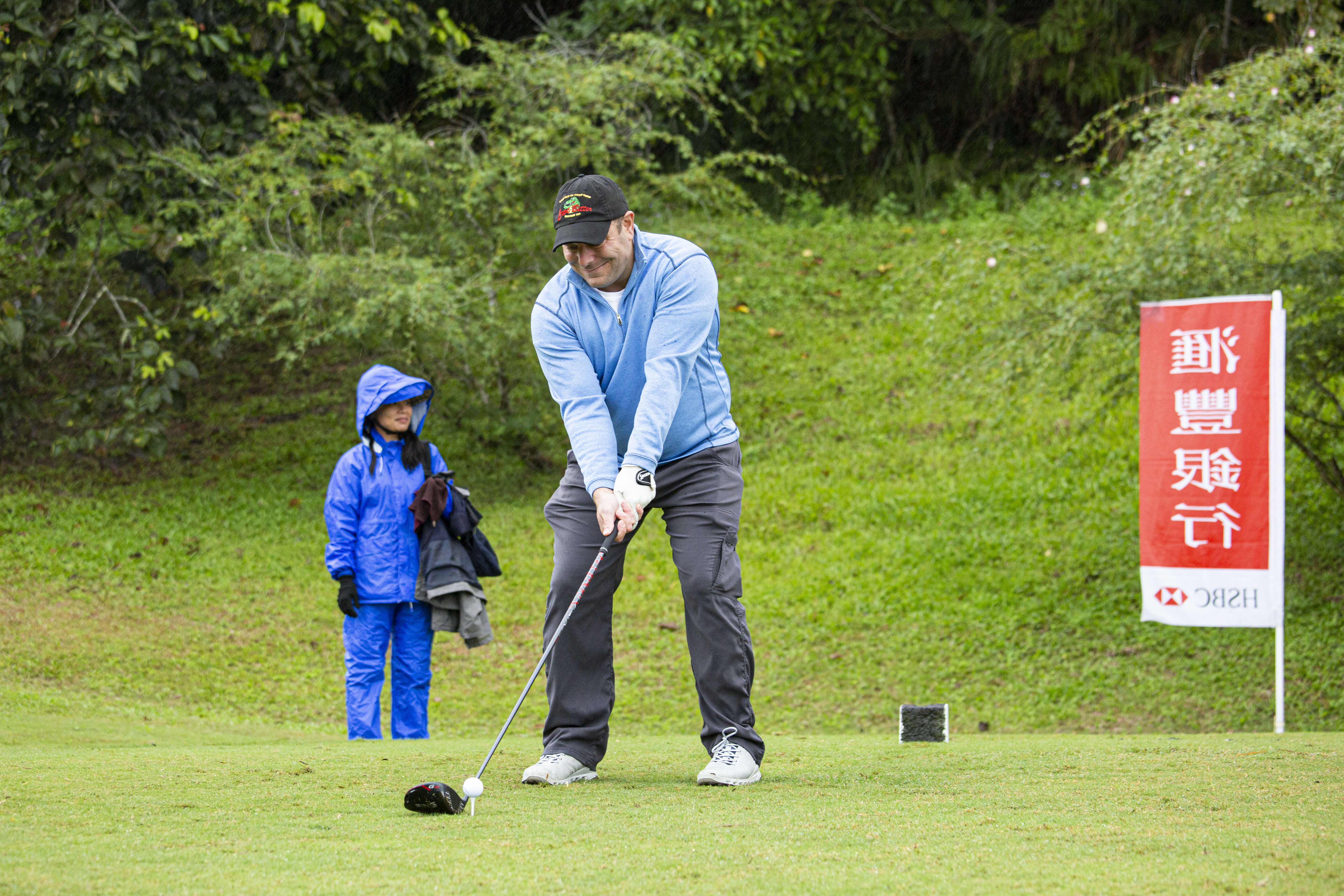 Shaken Not Stirred
BCCTaipei's monthly 'Shaken Not Stirred' networking events include free-flowing whisky, beer, wine, soft drinks and a light gourmet meal. Meet old friends and make new ones in a relaxed, informal setting. All surplus from the events goes toward our charitable causes.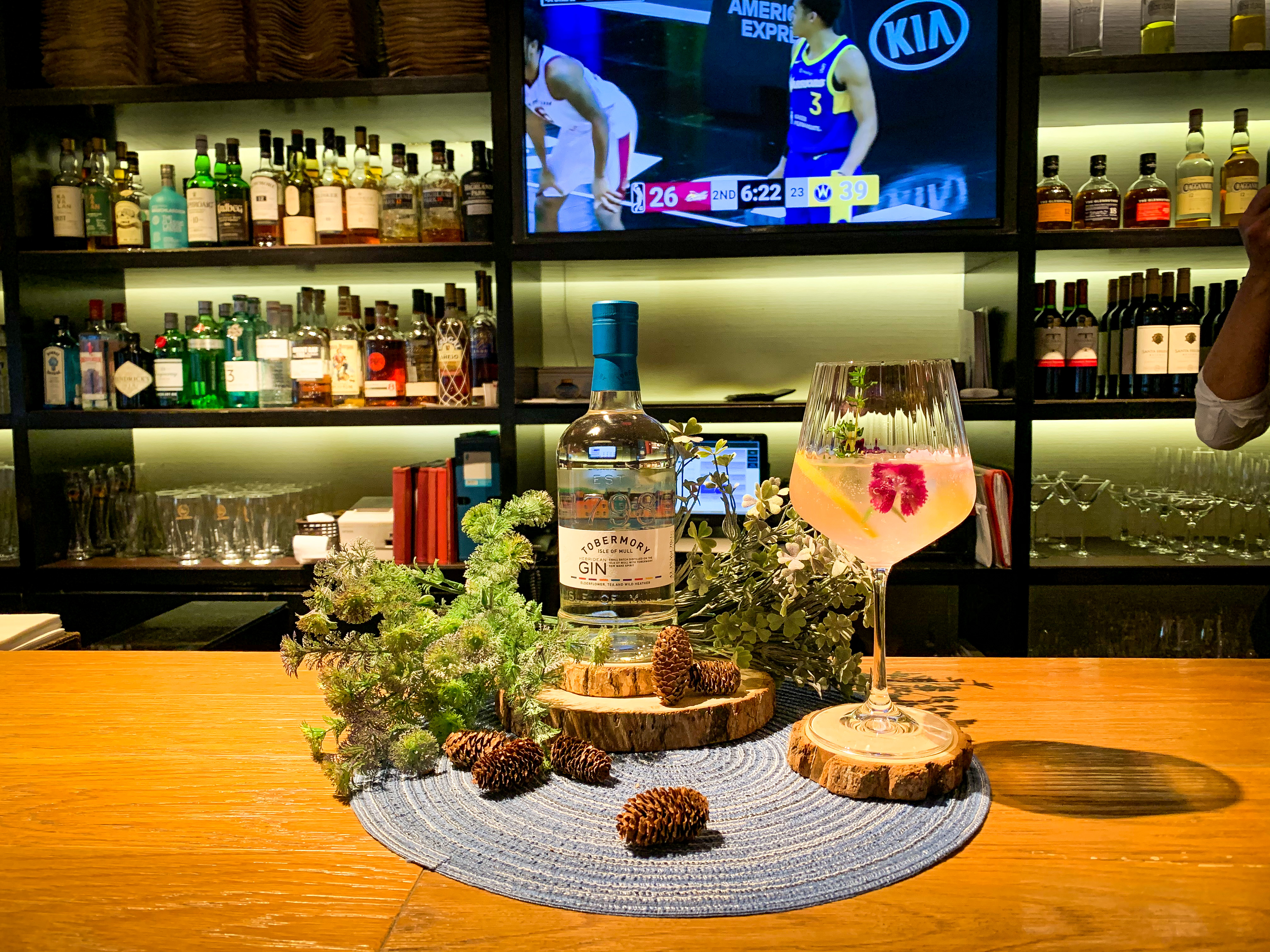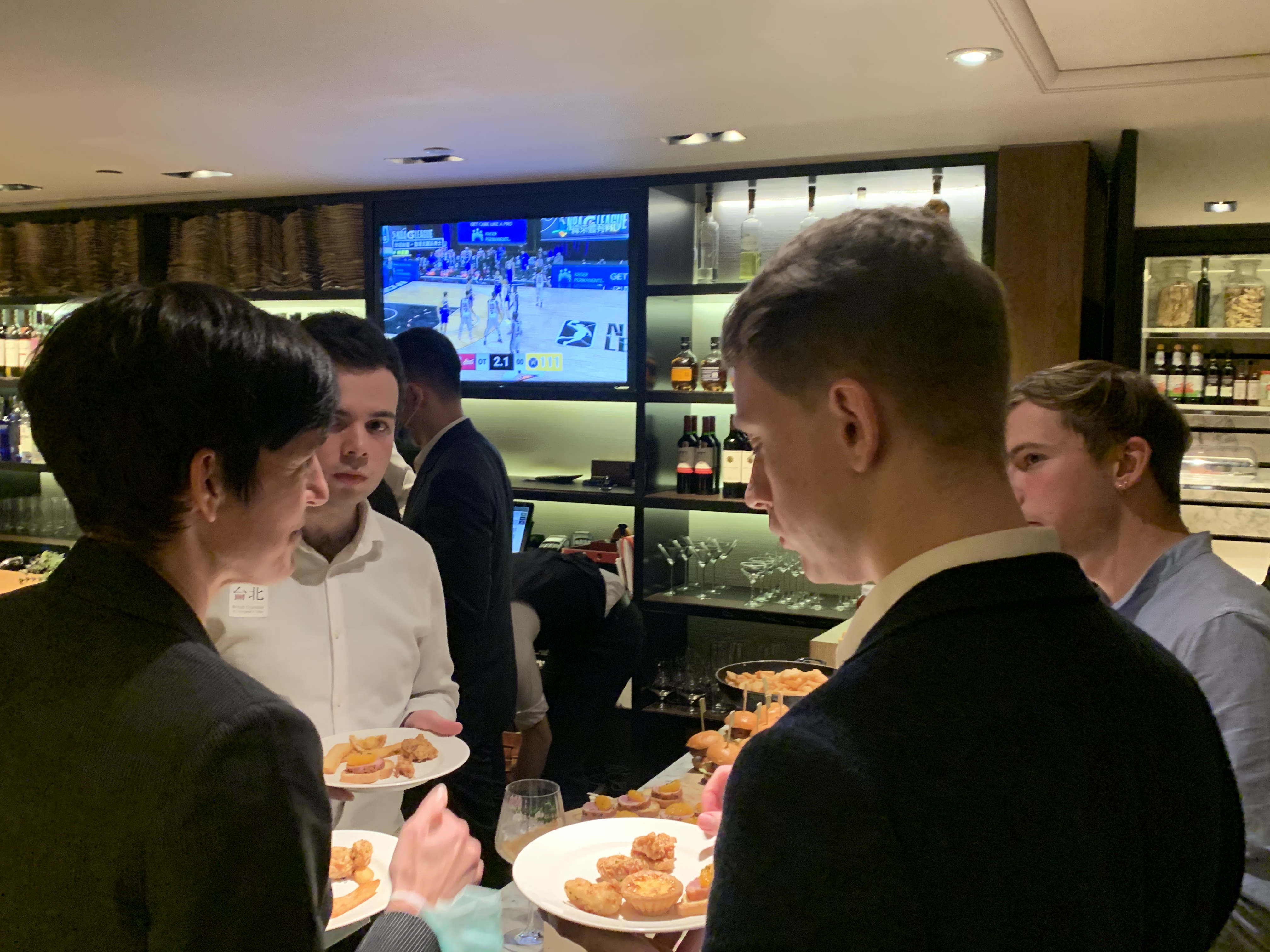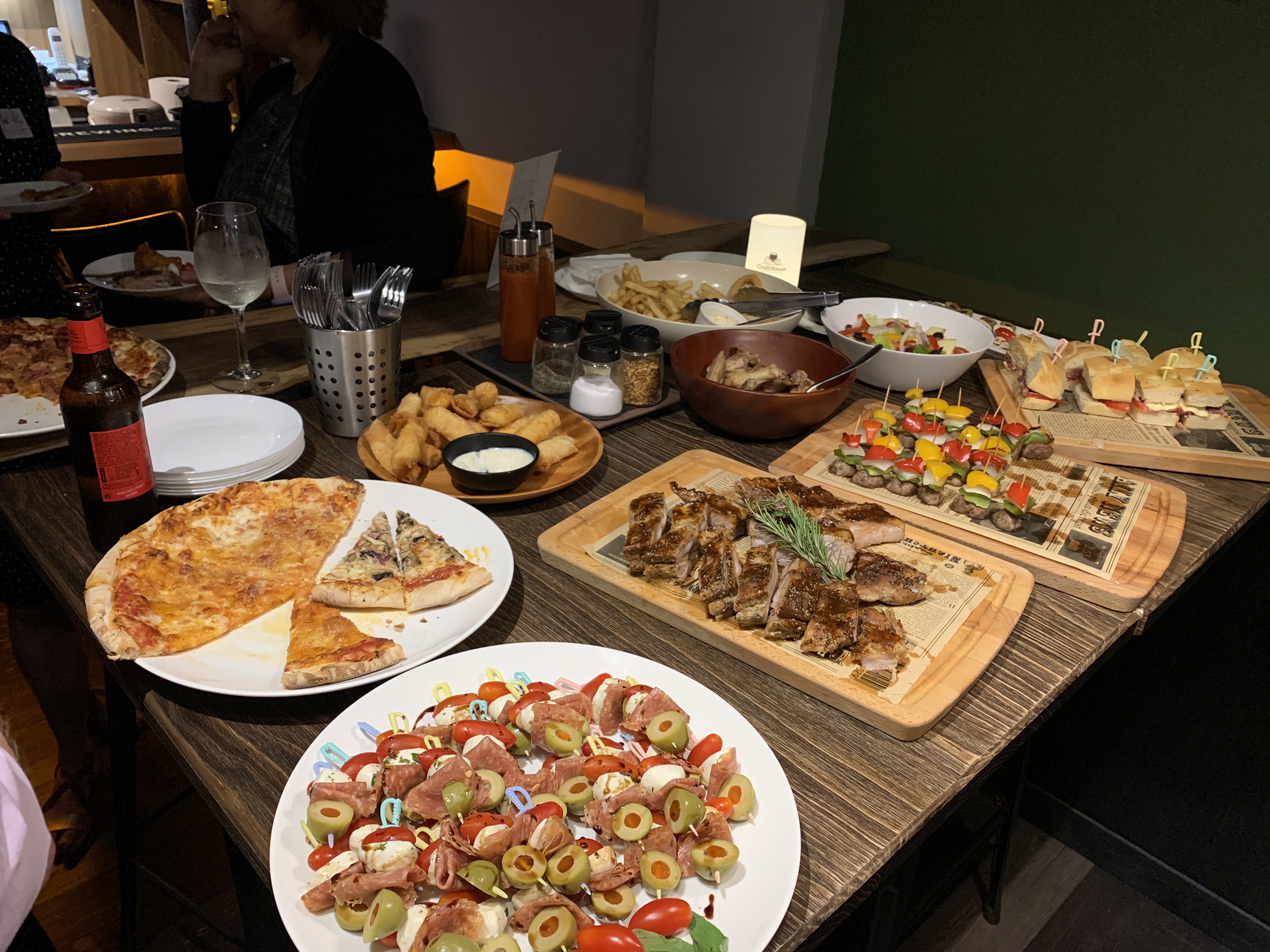 ---
Women in Business Forum
The Women in Business Programme aims to raise awareness of the importance of gender diversity in the workplace in Taiwan through events and activities under three main themes: Share, Connect, Support and Celebrate. We strive to engage our members and the greater community in activities that will facilitate opportunities for women, highlight issues important to the community, and actively improve the position for women in the workplace.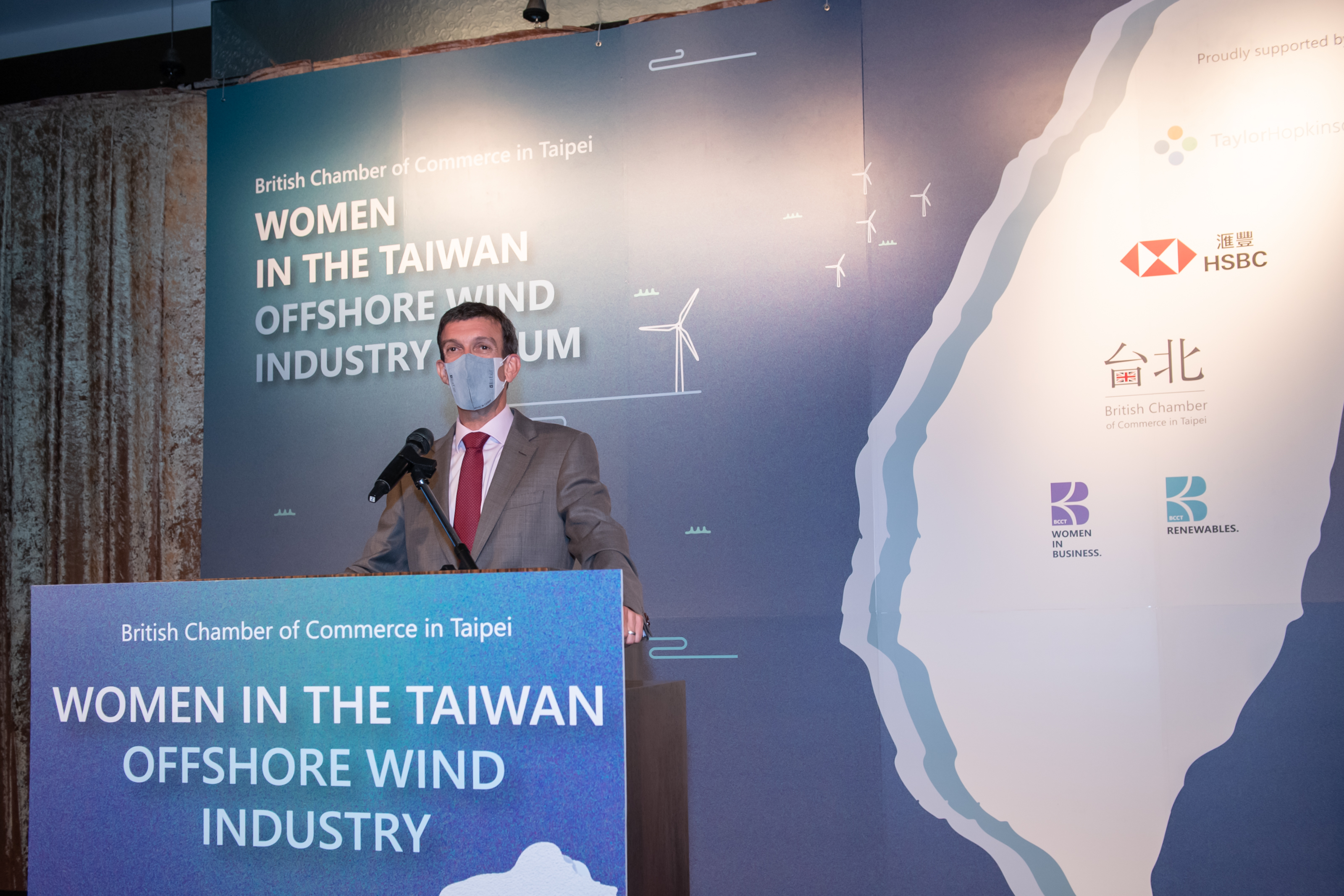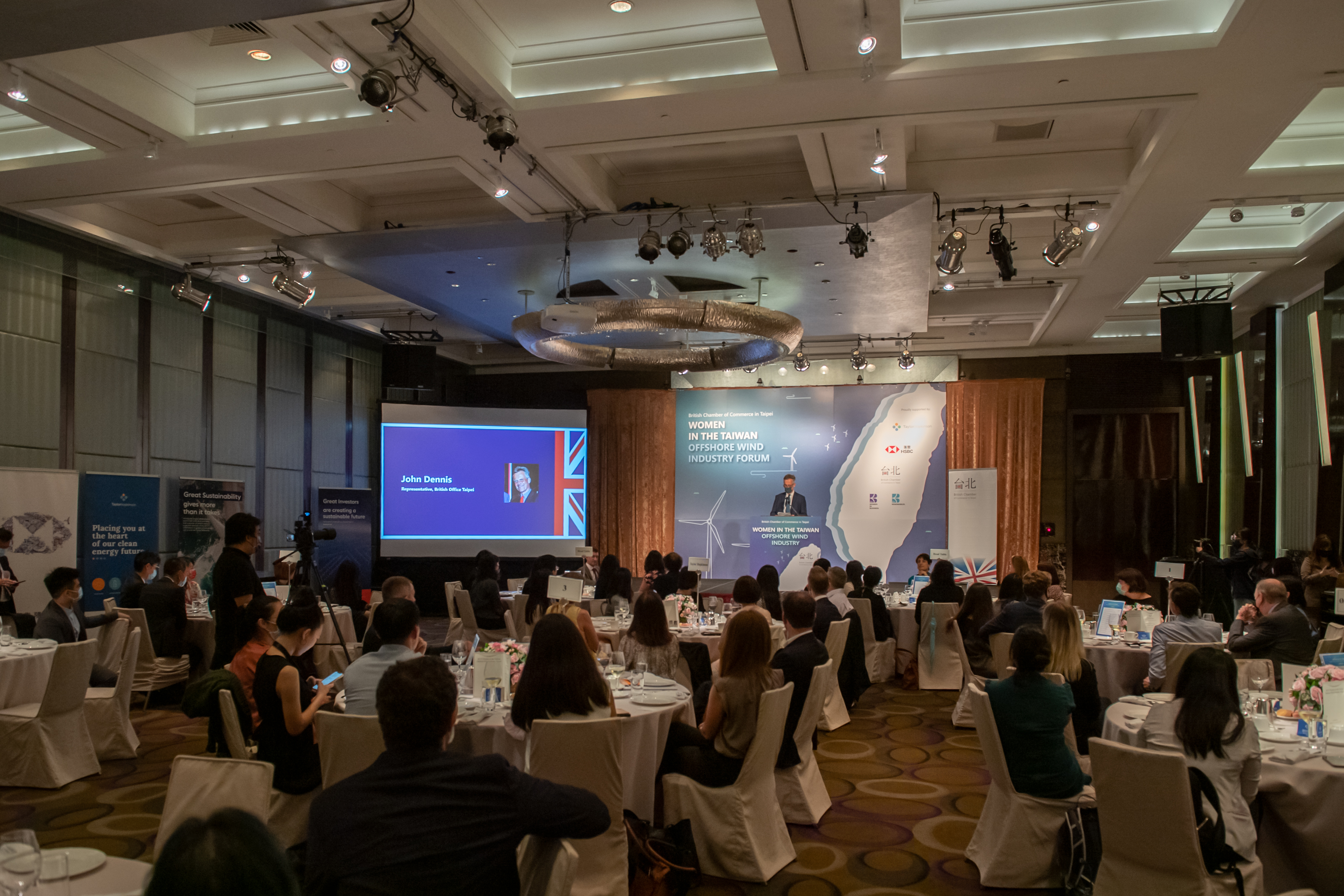 Women in Business Mentorship Programme
Over a six-month journey, numbers of women will form a dedicated support network for professional and personal development.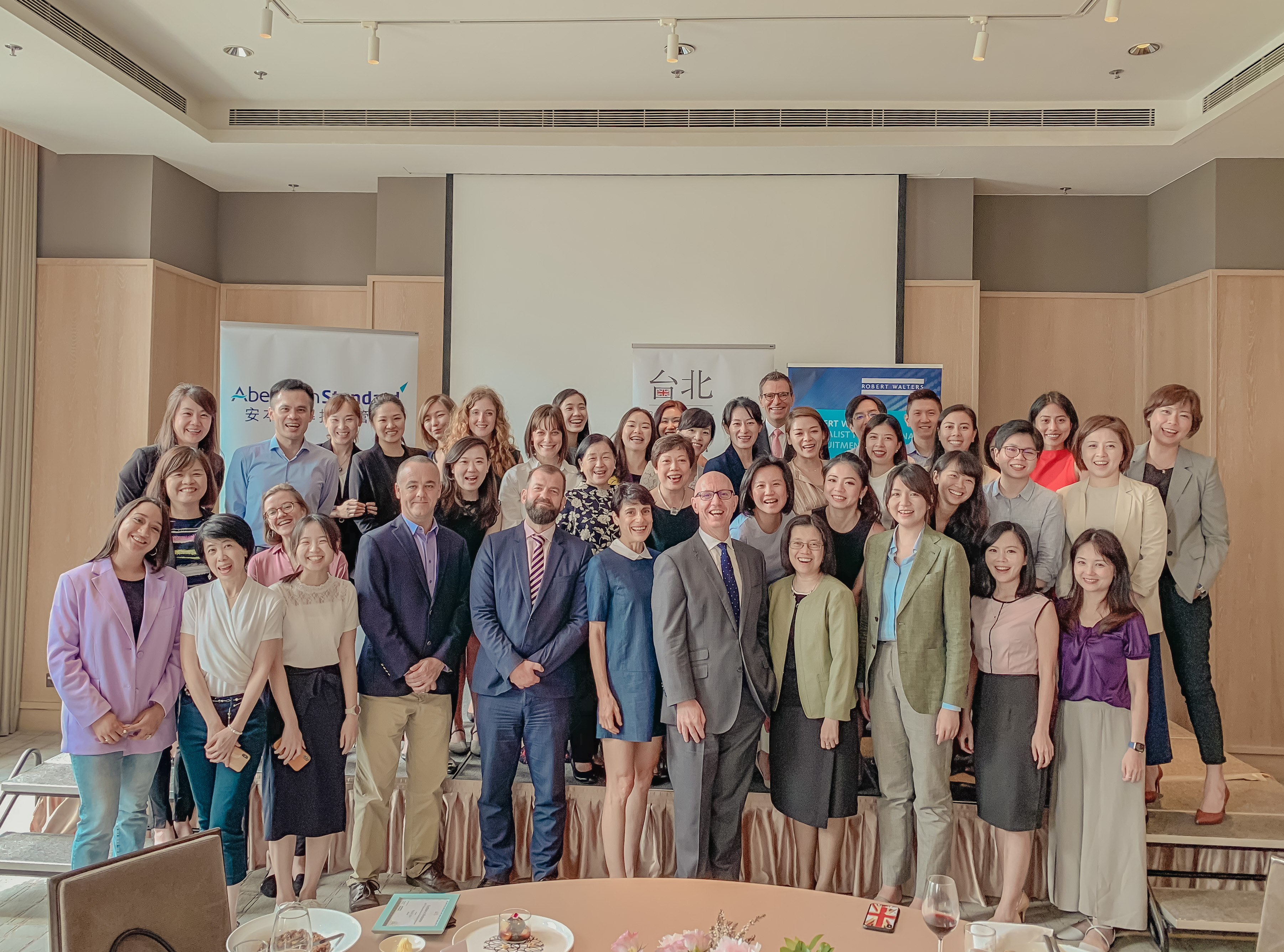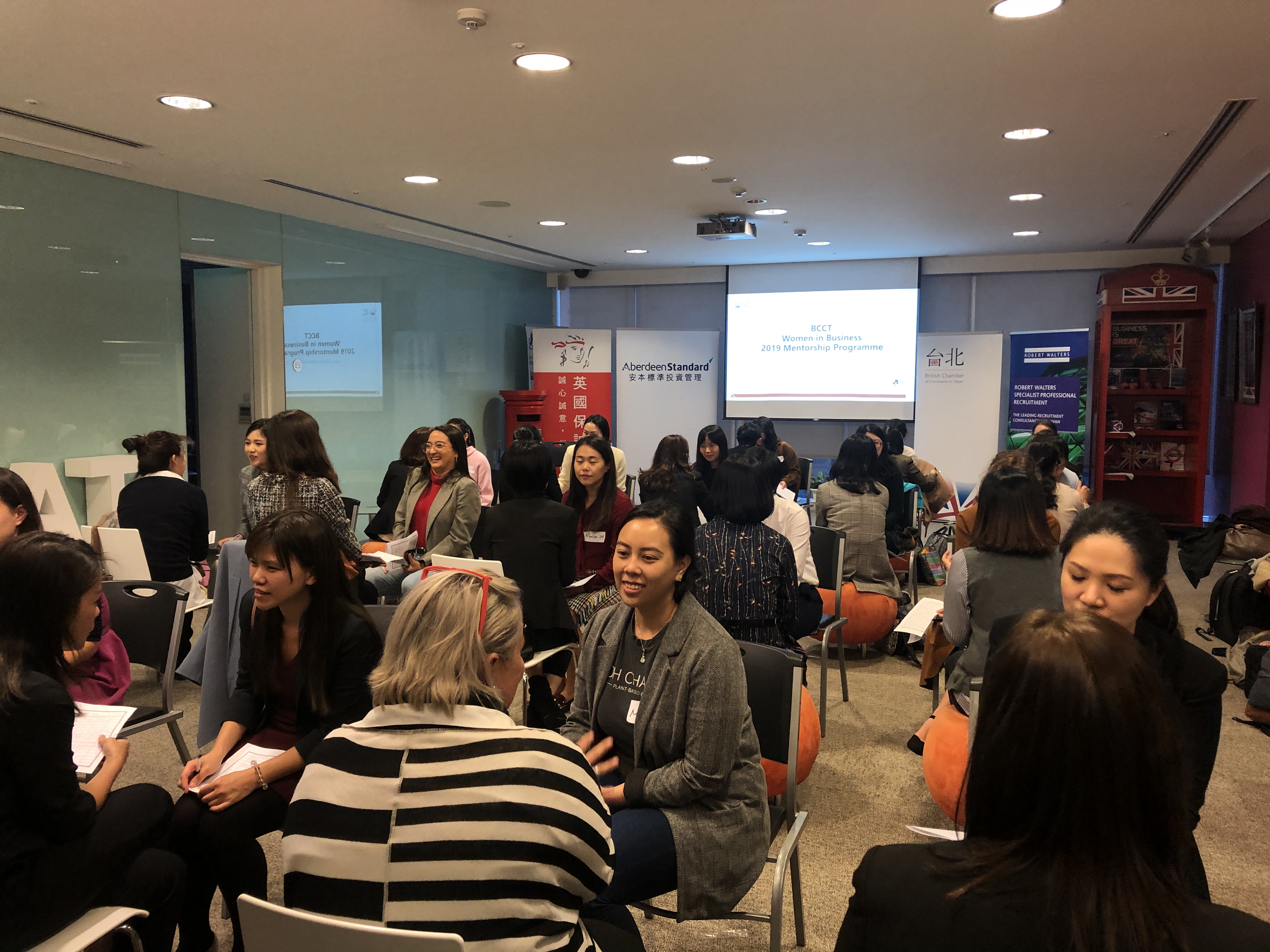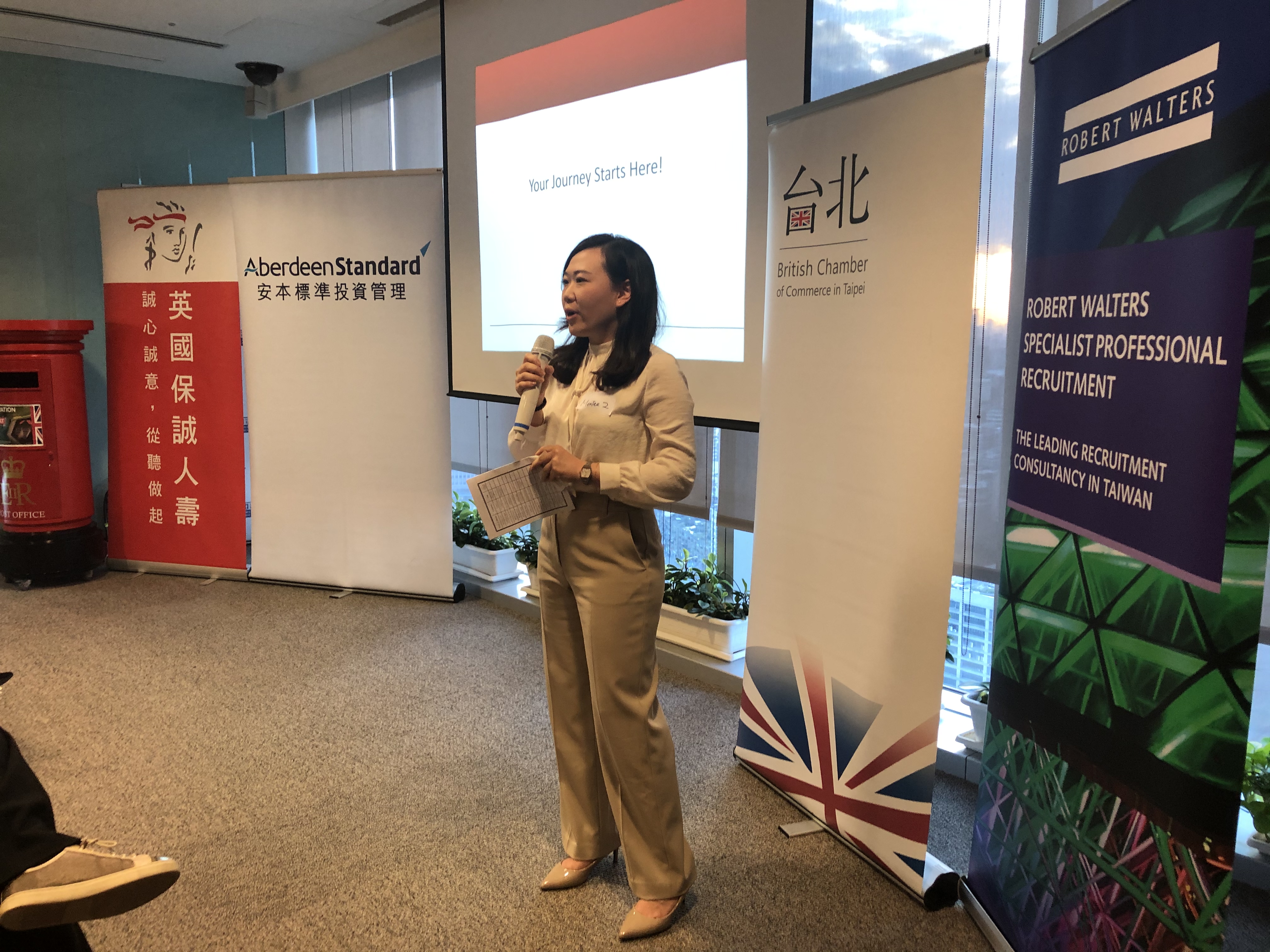 ---
Young Professional Programme Events
The Young Professionals Programme was launched to provide training and networking opportunities to existing young talent in member companies, connect with potential future leaders and understand the needs of local young talent.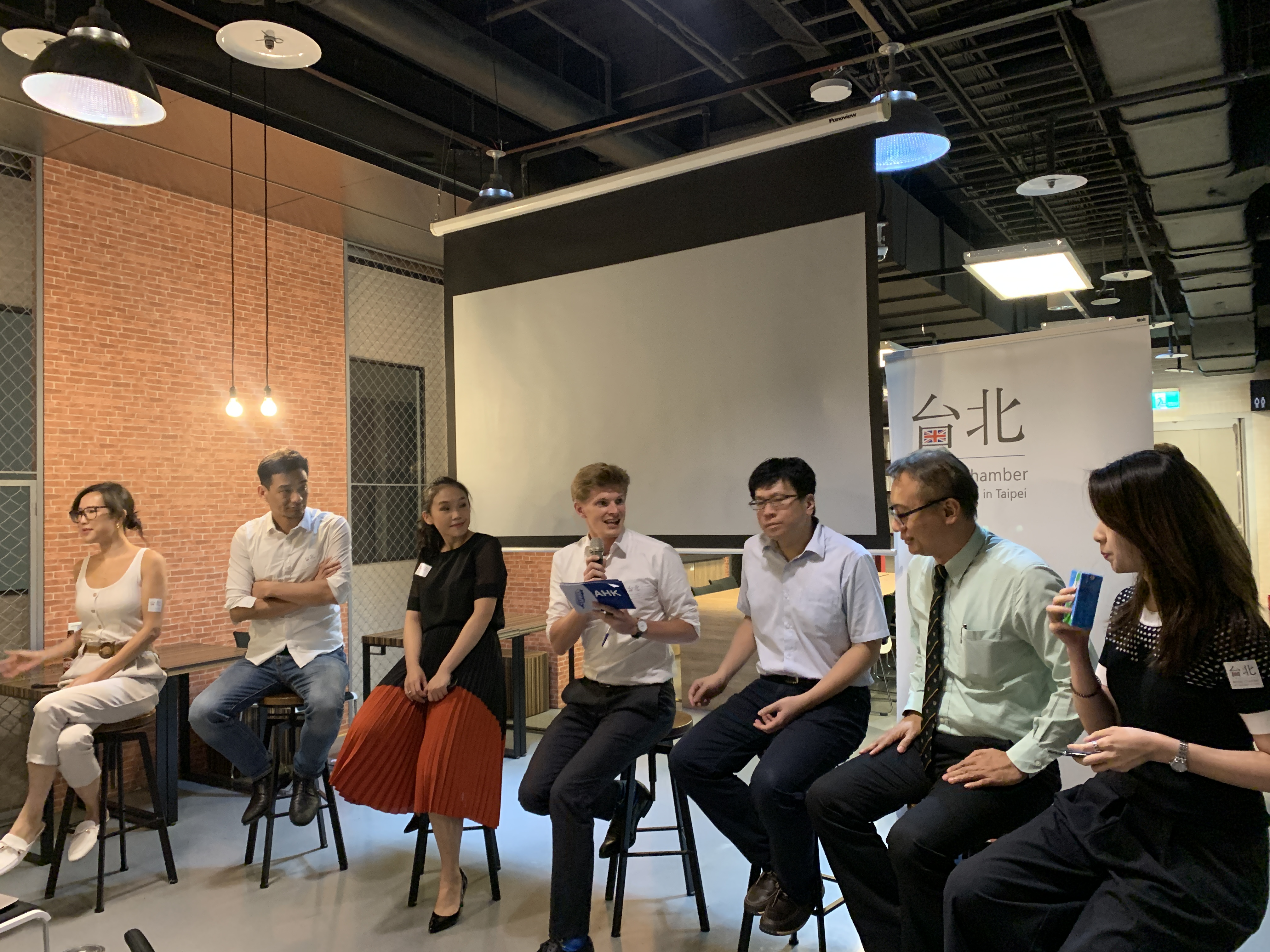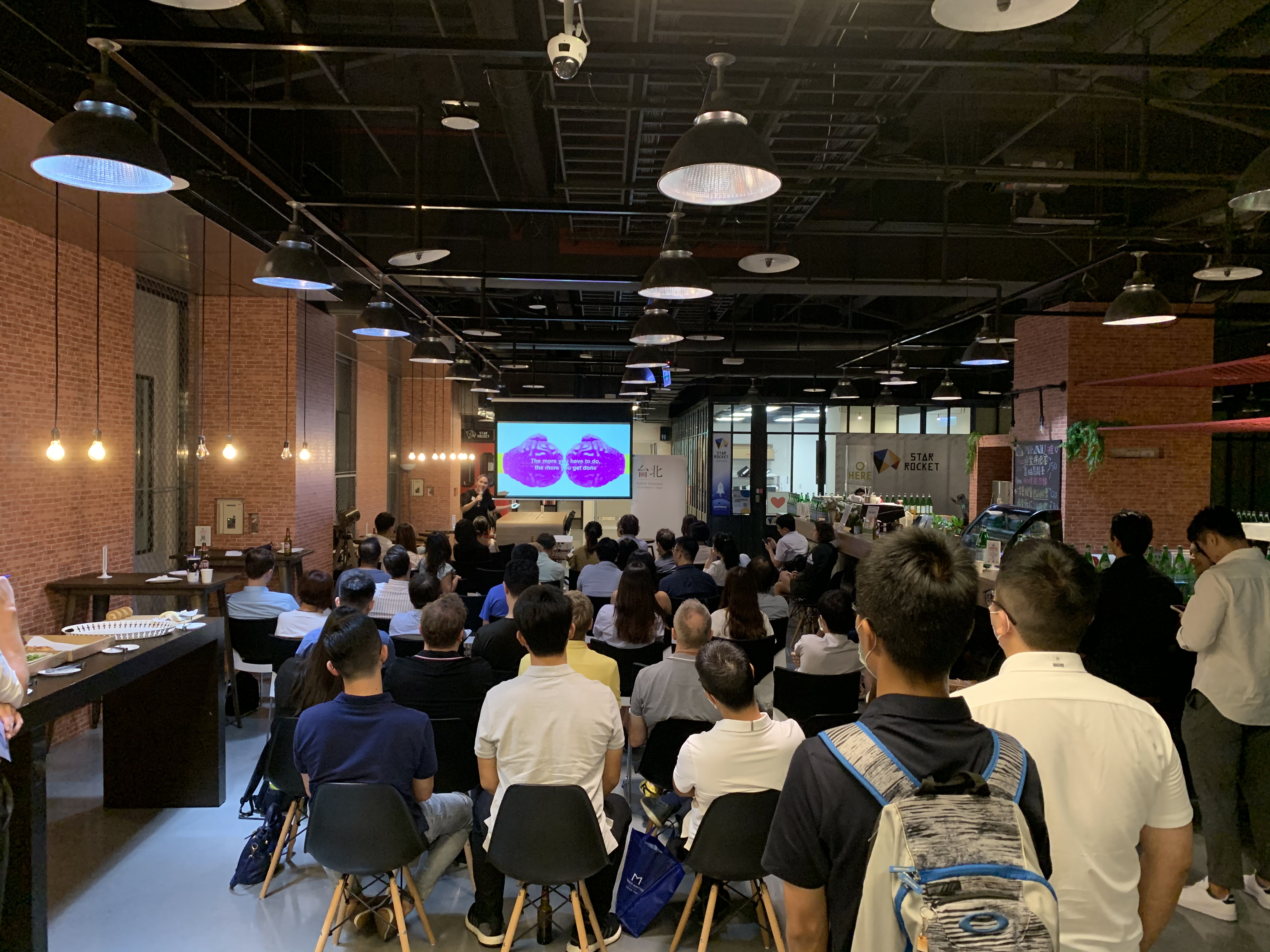 Young Professional Mentorship Programme
The Mentorship Programme is one way that we, at BCCTaipei, are taking tangible steps to build a better future for business and Taiwan, by connecting and supporting Young Talent.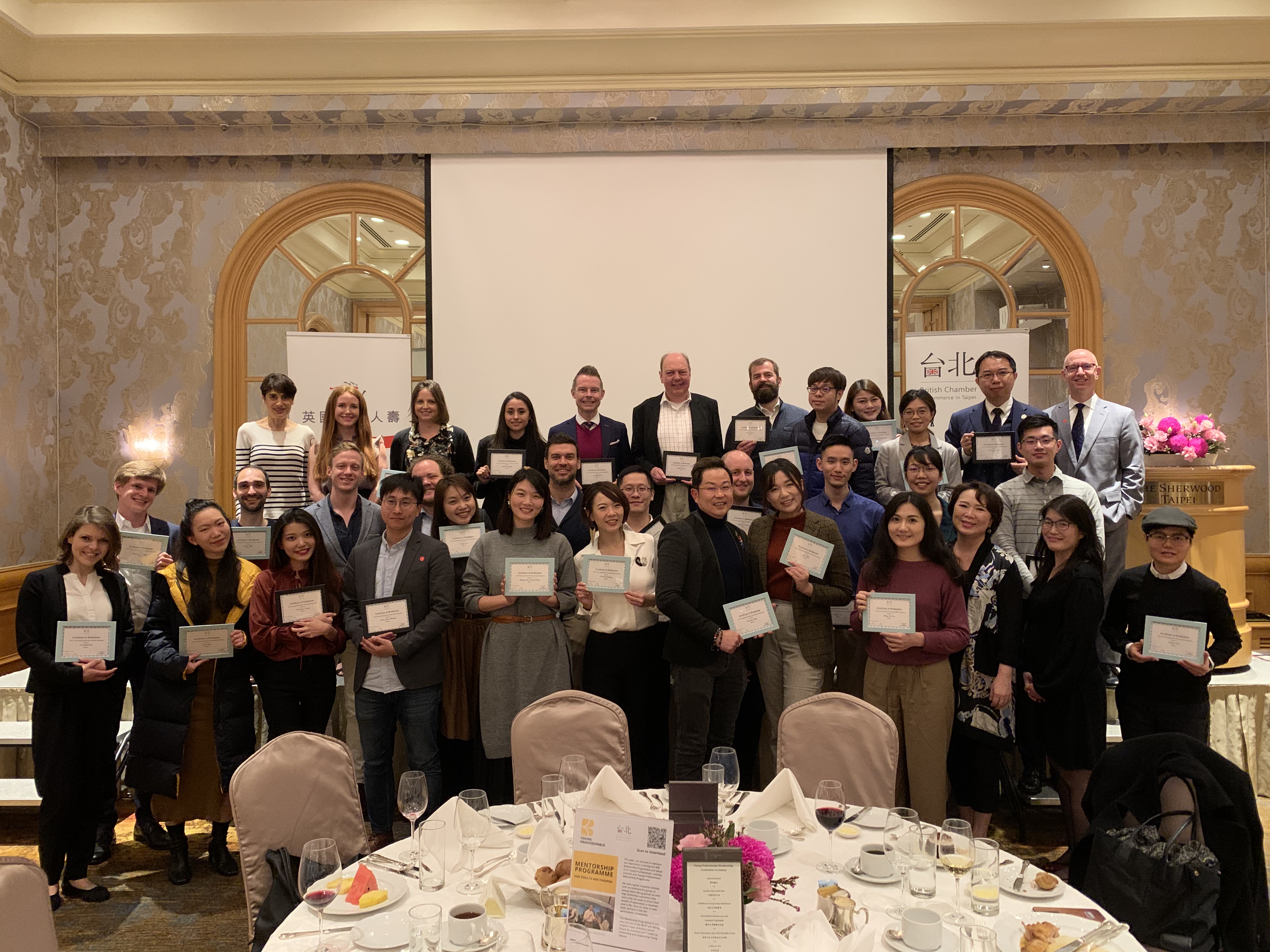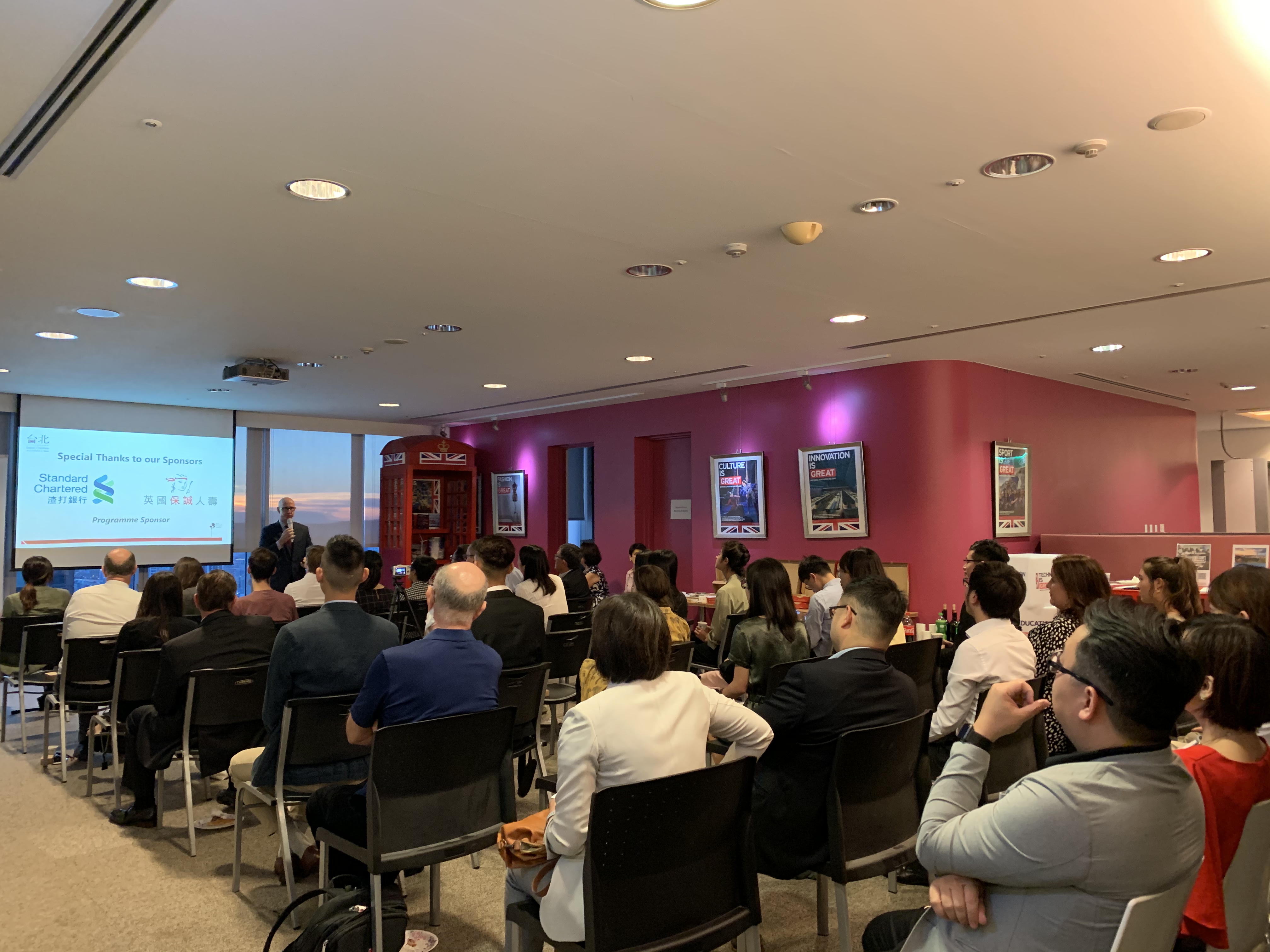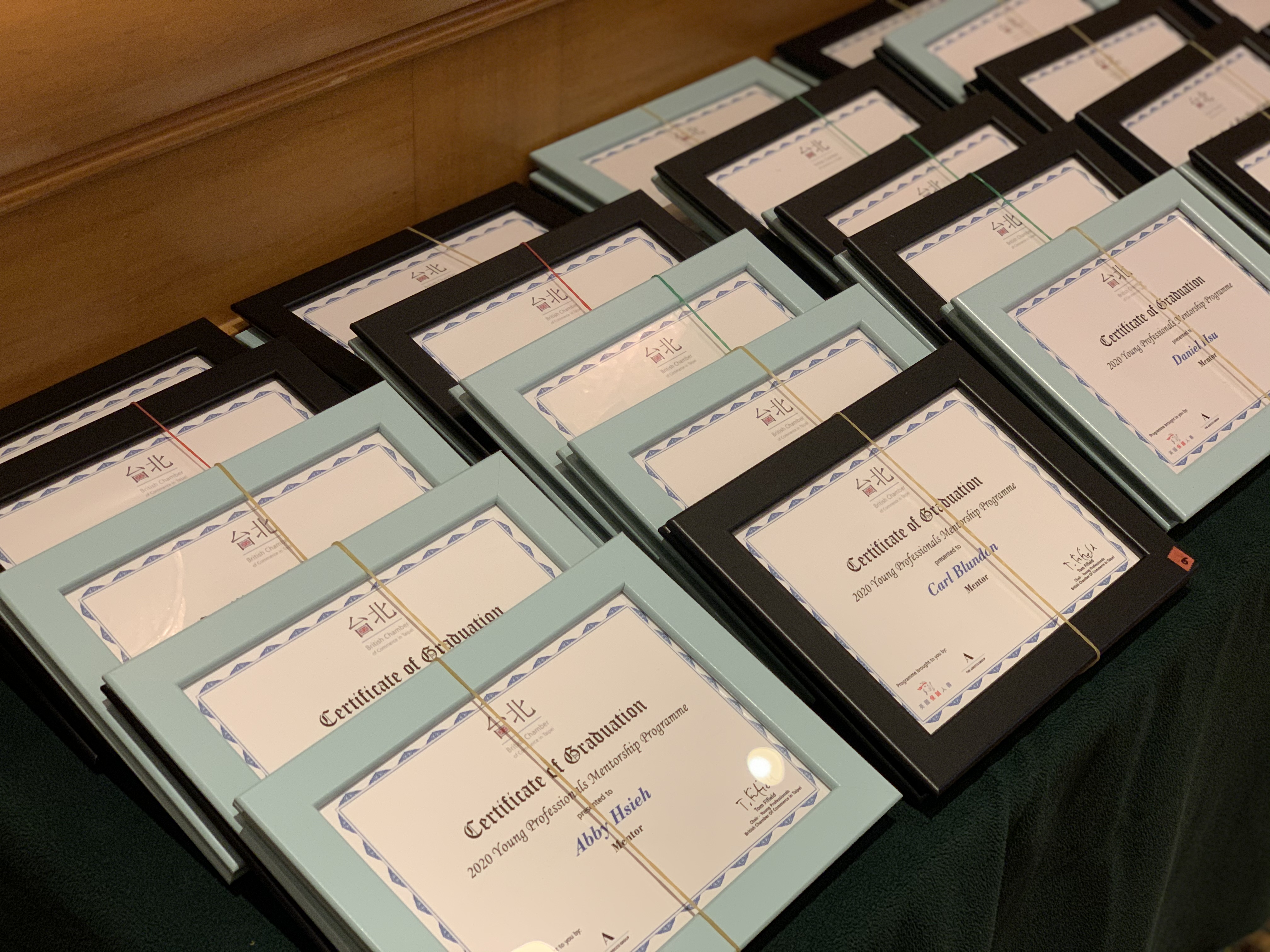 Careers Fair
BCCTaipei is dedicated to Young Professional Development and organises more than 10 events for Young Professionals every year. BCCTaipei's Careers Fair is part of our commitment to Young Professional Development, aiming to connect International Corporations and Young Professionals by inviting recent UK graduates and alumni groups in Taiwan to take part.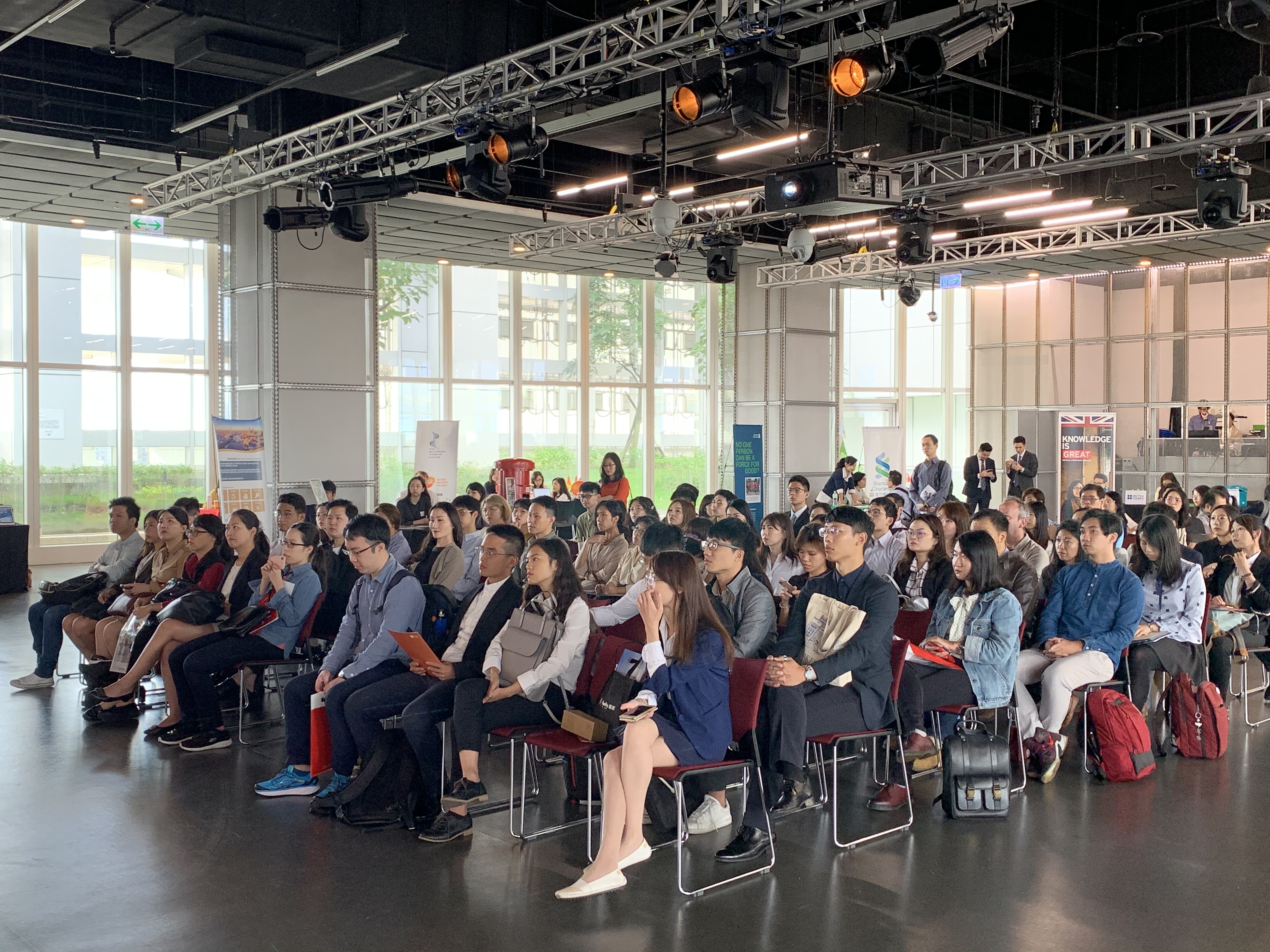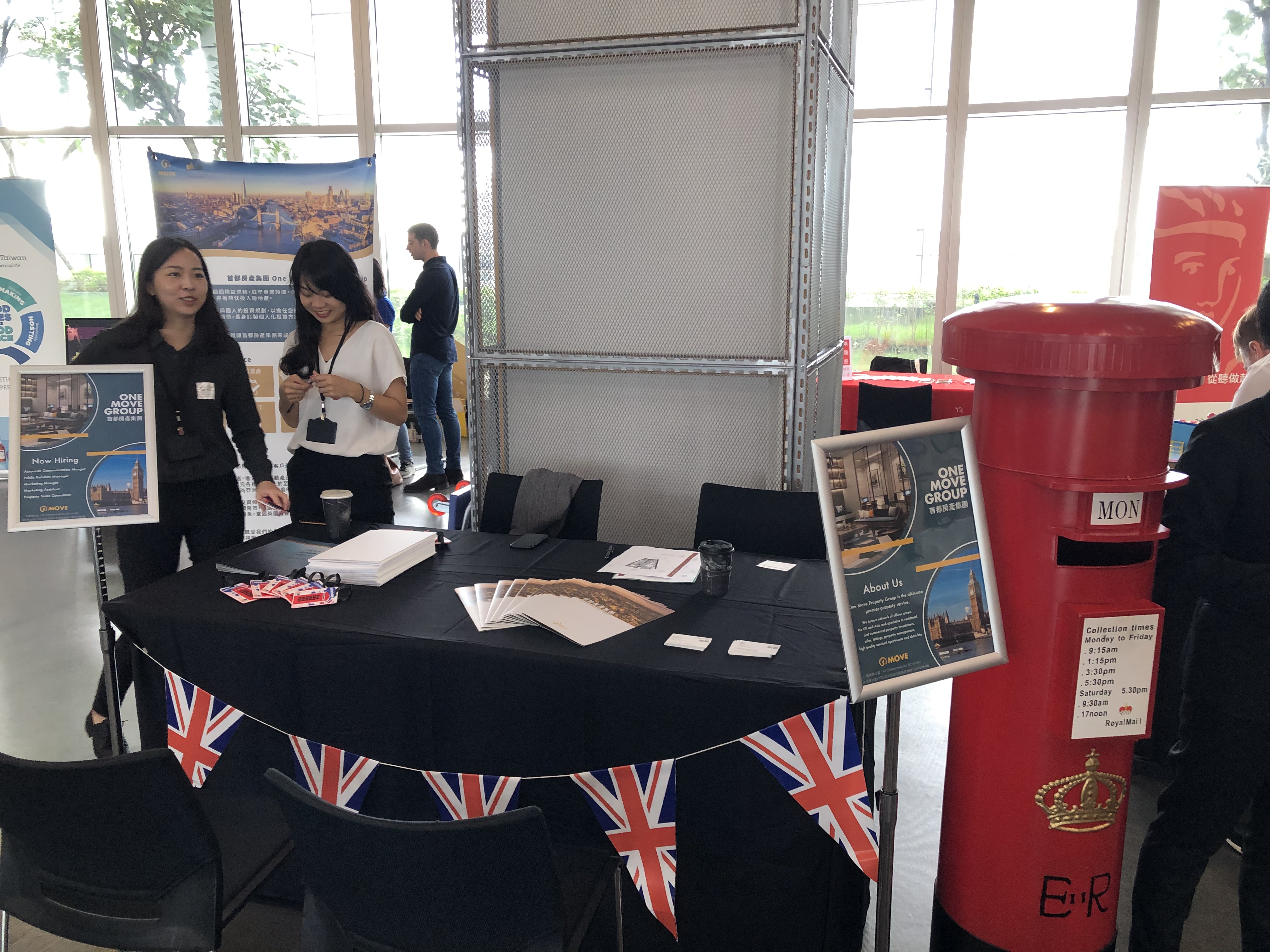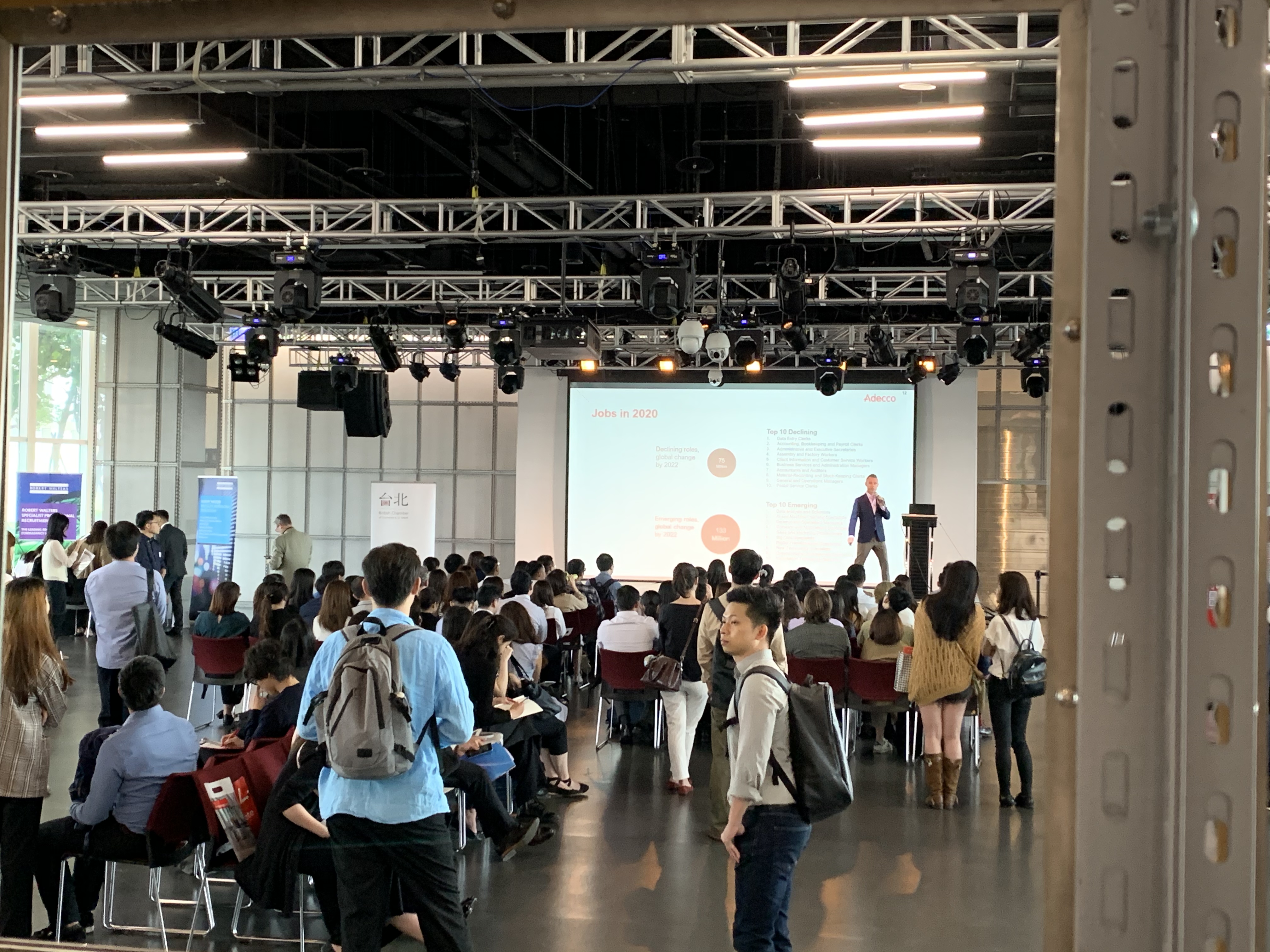 ---
Renewables Programme Events
Our UK Renewables Committee (UKRC) is a platform for networking and collaboration among its members to build relationships across the supply chain of renewables between Taiwan and the UK, facilitate exchange, lessons learned and experiences among its members, the Taiwanese industry and the general public.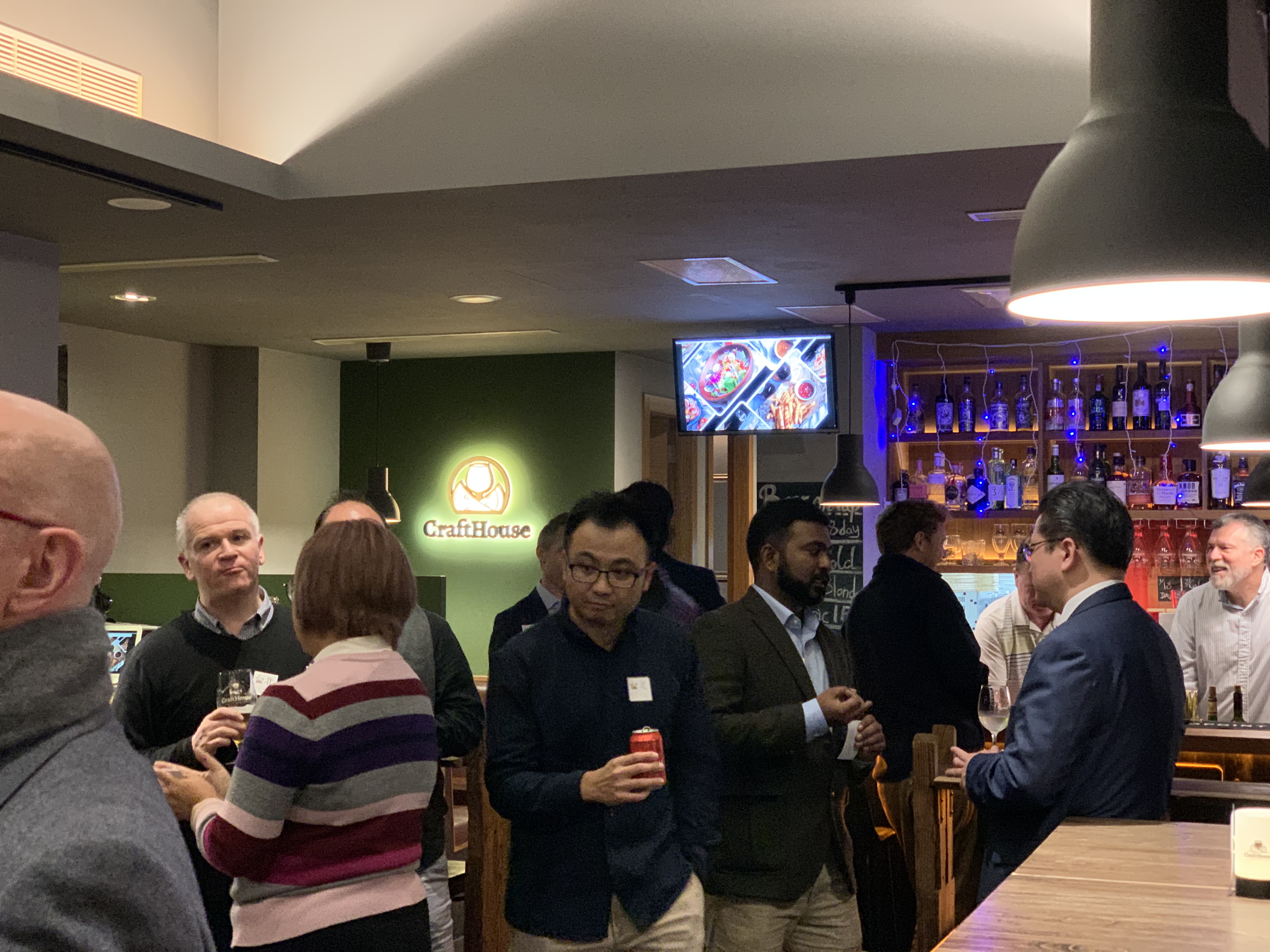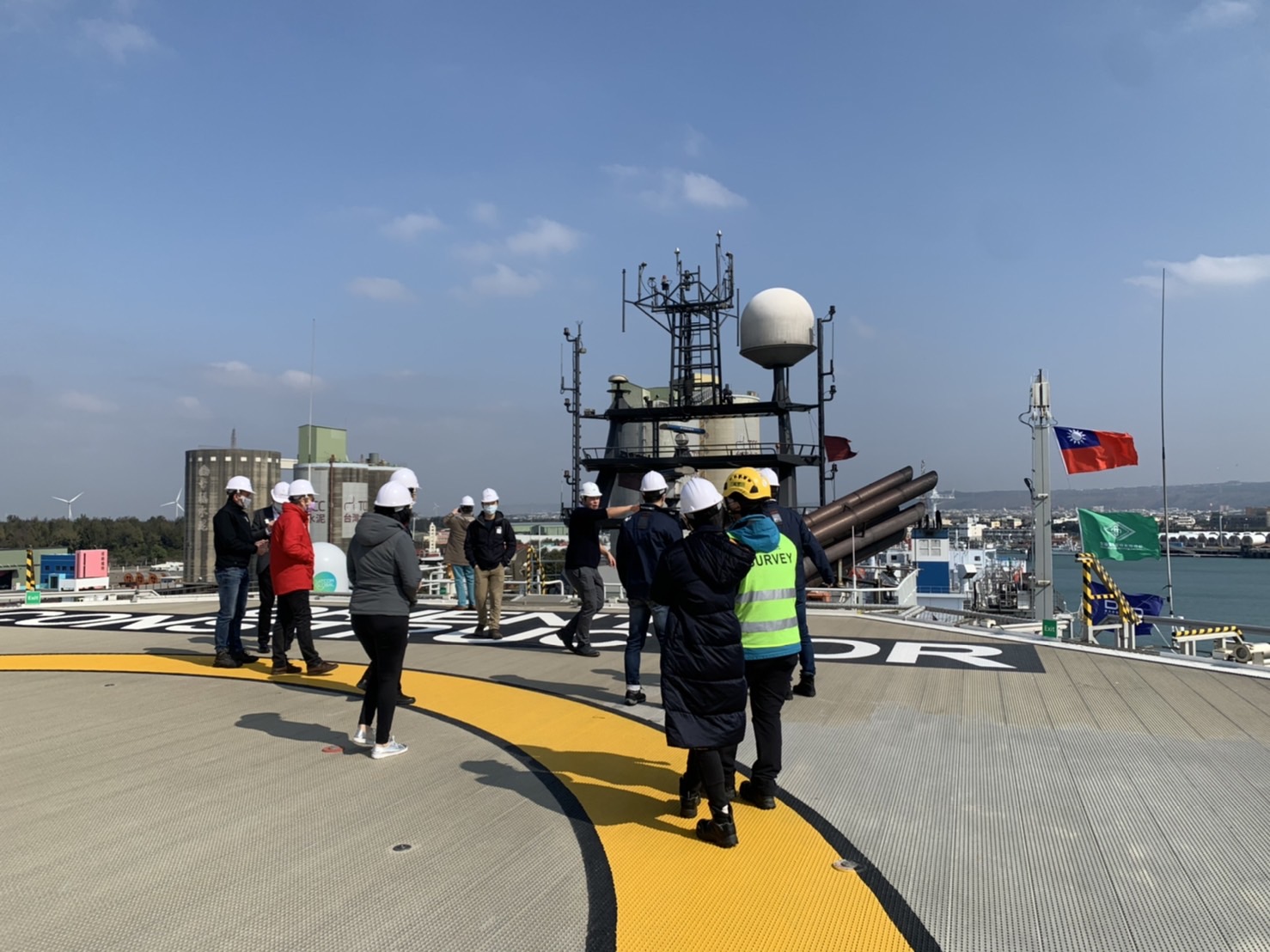 For Sponsorship enquiries, please contact: BD@bcctaipei.com