BCCTaipei has an active programme to support its CSR initiatives. BCCTaipei's CSR committee plans and organises events throughout the year to fundraise for donations to charities. The British Chamber of Commerce in Taipei has donated over NT$19M to charity since 1996.
---
​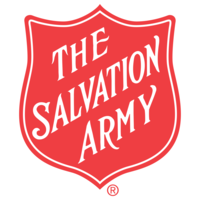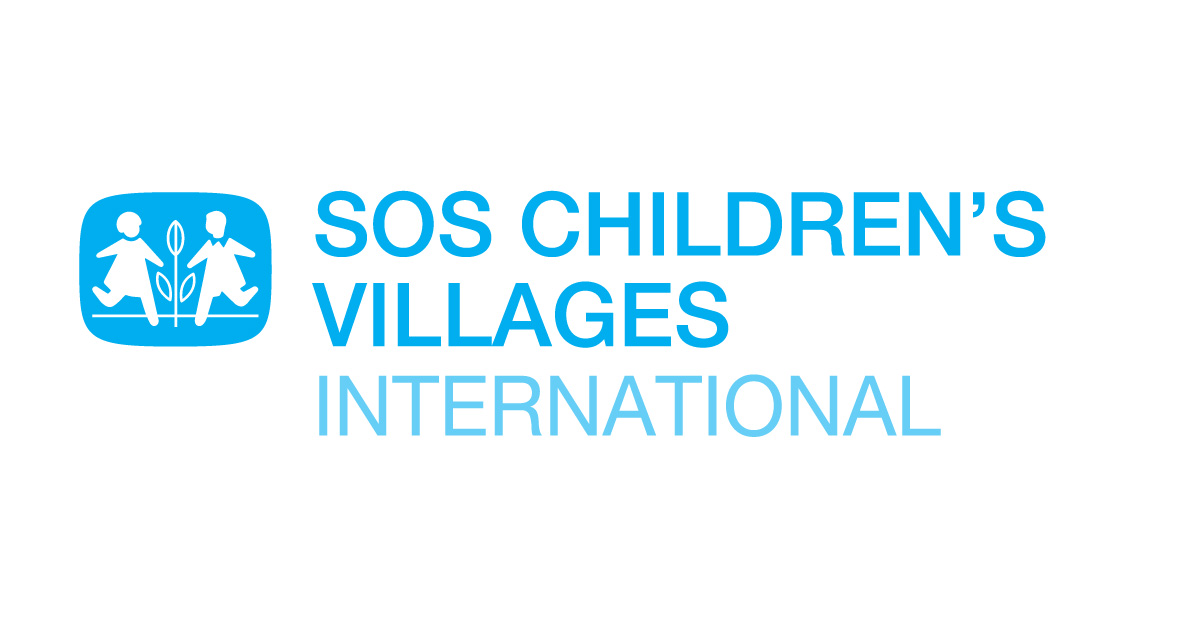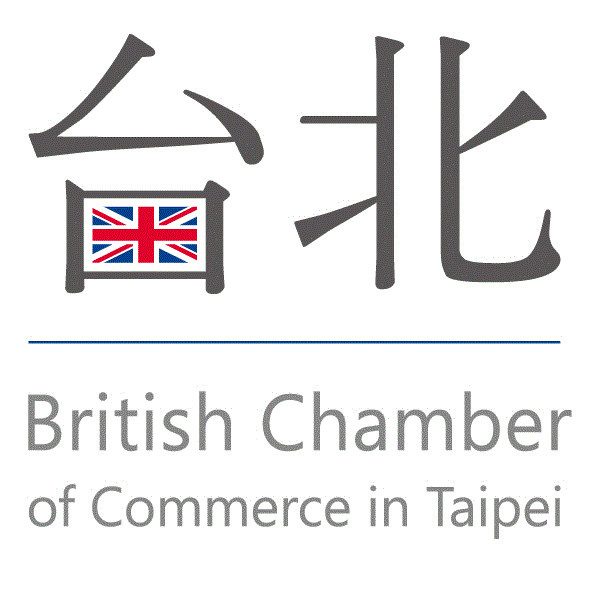 Puli Youth Services Centre​​​​​​
An international charitable organisation with a long history. They first operated in Taiwan from 1928 to 1941 and then reopened in 1965.
Homeless Services
Youth Services
After School Care
Emergency Services
Social Justice
​
SOS Children's Village
An independent, non-governmental international development organisation which has been working to meet the needs and protect the interests and rights of children since 1949. The organization's work focuses on abandoned, destitute and orphaned children requiring family-based childcare. Millions of children worldwide are living without their biological families for a variety of reasons including:
Parental Separation
Domestic Violence & Neglect
They have lost their parents due to war or natural catastrophes Disease - including, increasingly, AIDS
BCCTaipei 4-Year Scholarship Programme
The programme was founded in 2013. To date, this program has allowed underprivileged students from various background the opportunity to study in a university program of their choice. The primary objective of the BCCTaipei Scholarship is to stimulate the BCCTaipei scholars by exposing them to academic study, cultures, experiences and friendships that they would not otherwise have had the chance to sample.
As many as 100 runners from BCCTaipei participate in this event to raise money for our CSR programmes. 
Royal Charity Golf Tournament
A fantastic opportunity for companies and organisations to get brand exposure with leading businesses and organisations in Taiwan and also provide help to local and international charities. 
Christmas Charity Auction & Luncheon
The Christmas Charity Auction & Luncheon is our main charity fundraising event. Two-thirds of net proceeds from the auction are donated to the annual charity fund.