Welcome New Members | April 2022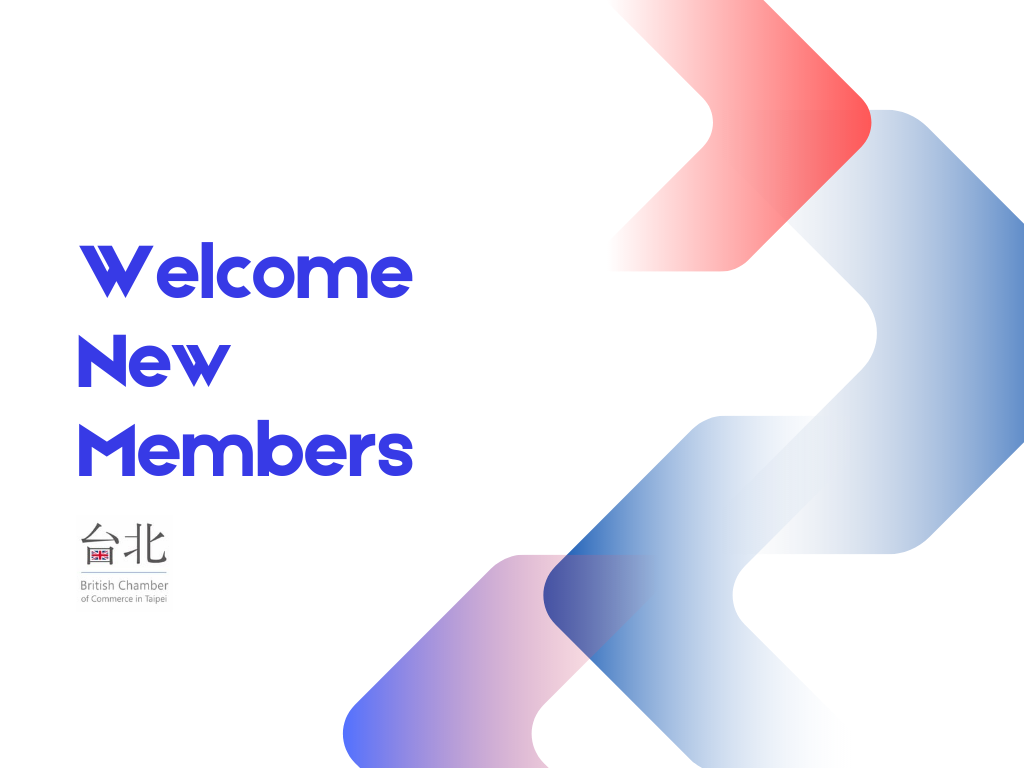 The British Chamber of Commerce in Taipei is excited to introduce our new Chamber members who joined during the month of March. We continually strive to connect you to one another and to the community at large.  
We'd like to remind all of our member companies that all employees of the member organisations belong to the British Chamber of Commerce in Taipei, so please take advantage of the many member benefits and member discounts!
Our new members will have the opportunity to actively participate through committees, events, various projects and activities in improving business opportunities in Taiwan. Also, through their engagement, they will contribute to the growth and strengthening of membership and have the chance to share their experiences and best practices with other members. Our new members are: (Click to visit their website)
Renewables & environment; Human resources
NES Fircroft has over 90 years' combined experience as the world's leading engineering workforce provider:
Industry and discipline-specific trained recruitment consultants based around the world, to stay close to candidates and clients
100+ offices across 45 countries, 1,800 Dedicated Staff, 20,000 contractors, $1.7+ billion turnover
Oil & Gas, Power & Renewables, Infrastructure, Life Sciences, Mining, Automotive and Chemicals sectors
127 nationalities placed into 91 countries
Global finance, legal, travel and compliance teams that offer industry-leading mobility support
Renewables & environment; Strategic management services
KIMAenergy is a provider of development management and strategic advice to institutions, developers and investors of green energy projects in the Asia-Pacific region, with an emphasis on offshore wind.
The two female founders have over 35 years' collective experience in large scale offshore wind and energy infrastructure projects. They have held leadership, commercial and executional roles with top-tier developers in Europe and Asia-Pacific and are amongst a small number of individuals in the world that have built teams and led the development of offshore wind projects in Asia.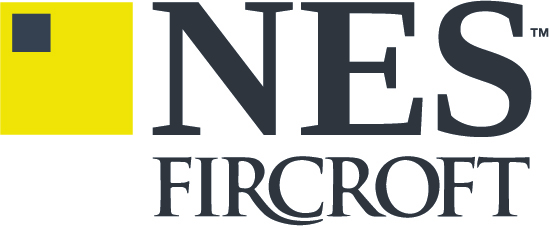 ---
Seajacks is a UK based offshore installation company committed to building the world's most advanced and versatile fleet of self-propelled jack-up vessels to service the demands of the offshore industry. Seajacks brings a unique depth of experience and resources to the provision of self-propelled jack-up vessels. Its purpose-built fleet offers flexible, efficient and cost-effective facilities to support constructors and operators.
Seajacks is committed to building the world's most advanced and versatile fleet to service the demands of the offshore industry. Seajacks works in full conjunction with all its clients and looks to provide the most cost-effective solutions in the safest environments. Seajacks will be extending its fleet with two new vessels joining in 2024 and 2025. Each new vessel is a step forward in capabilities as it works ahead of market demands and delivers projects efficiently and to the highest industry standards. 
The Seajacks management team all average over 20 years of experience in offshore industries with many crew and office team members having been with the company since its inception in 2006.
Human resources; project & career consulting
Shirley Parsons is a global professional services firm with expertise in Health & Safety, Quality, Sustainability and Business Improvement.
The company mission is simple: to help create a better, safer and more sustainable world.
They work in partnership with organisations to solve health, safety, sustainability, wellbeing and quality challenges through the provision of HSEQ expertise in the most efficient and sustainable way.
This could be the provision of expert consultancy, the operation of an HSEQ function or the identification of an expert individual. Whatever the situation, they work to deliver the best HSEQ talent and resource outcome for customers.
Their key advantage is our unmatched global network of talent and resources and our goal is to provide expert HSEQ services in every worthwhile market throughout the world.