Survey | The 2022 Workplace Childcare Support Study in Taiwan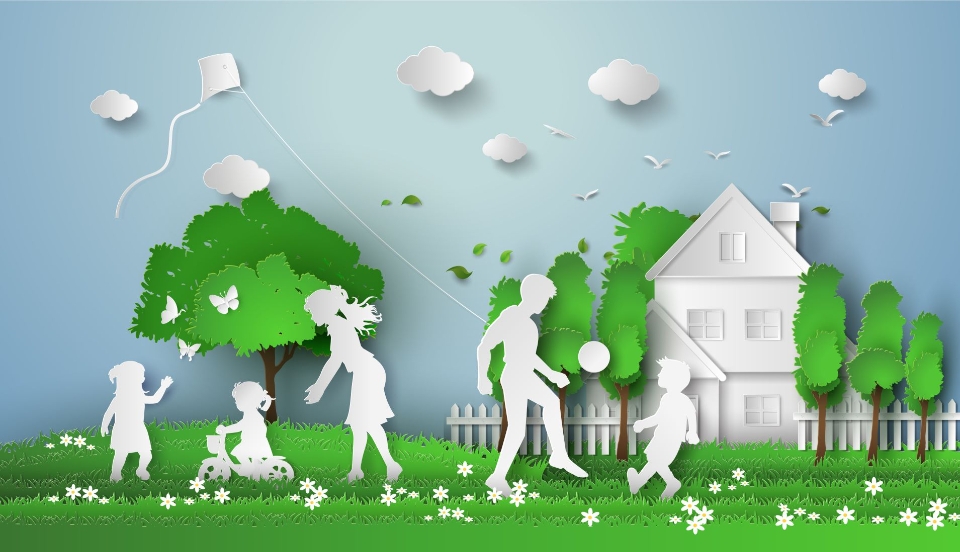 ---
We are inviting you to take part in a cross-industry research survey on "Family-friendliness in Taiwanese Workplaces". It is a first in Taiwan, and the timing to conduct this research is crucial—as the possible future impact of the issue is irreversible.
Taiwan has been faced with the gravest social challenges at both the individual level and the corporate ESG (Environment, Social, Governance) level—The birth rate in Taiwan ranked the 2nd-to-last globally in year 2021-2022, while the postpartum depression rate was among the top. Furthermore, among Taiwanese divorcees, as high as 1/3 have only been married for under 5 years. Employment-wise, Taiwanese businesses have encountered the highest talent shortages in the world. By 2025, elderly citizens over age 65 in Taiwan will exceed 20% of the population. These challenges illustrate so urgent need of reducing work-family conflicts.
Based on our research team's 2020 APEC Award winning study, Taiwanese men and women do not show any gender differences on the issue of work-family conflicts. However, our research finds that one group that suffers the most work-family pressure is the parents with young children aged 0 to 6.
This anonymous survey contains four sections—Business' current practices, personal views on family-friendliness in workplaces, personal perceptions on their workplaces, and the business/personal background information (anonymous). It will take about 6 to 10 minutes to complete the survey. We recommend answering these questions on a desktop browser over a mobile browser for faster experience.
The findings of this research study are expected to be published by Q1 2023. If would like your experiences or opinions to be included verbally to make our research more complete, please leave us your contact information. This way our research team can contact you for a 10-15 minute-long, anonymous phone interview. For requesting a written format of our research and research abstract, please leave us your email address.
---
Bilingual Survey, please click here 
2022 台灣職場友善育兒研究:台大 x 得人社企 協力
這是台灣第一次針對職場友善育兒議題的跨產業大規模研究,邀請您來參與。因為現在不做,將來會後悔。
小到個人,大到ESG,台灣社會面臨史上最嚴峻的S挑戰:2021~2022年,台灣生育率全球倒數第一;女性產後憂鬱症名列世界前茅;離婚人士中,婚齡5年以內占1/3以上;台灣企業在招募上的人才缺口全球最大;2025年台灣步入超高齡社會,65歲以上的老年人口超過20%。這些困難,凸顯了降低工作與家庭衝突的迫切性和重要性。
研究團隊在2020年的APEC獲獎研究中發現:台灣男女在工作與家庭衝突議題上並沒有性別差異,承受最大壓力的群體是育有0~6歲幼兒的父母。
本問卷不記名,僅供研究團隊總體數據分析之用,包括:企業措施現況、個人對友善育兒職場的看法、個人職場感受、企業及個人背景資料等四部分,大約花5~8分鐘完成。實測以筆電、桌機填答,時效最高。
無論您是否有子女,邀請所有職場工作者填答問卷,表達您的想法。
本研究預計2023年第一季發佈結果。在送出問卷後,若您願意口頭分享個人經驗或想法,讓研究結果更多元完整,貢獻社會。同意接受研究團隊10~15分鐘的不記名電話訪談,請留下聯繫方式。若您有興趣索取書面研究摘要,也請留下email。
---