Remembrance Day 2022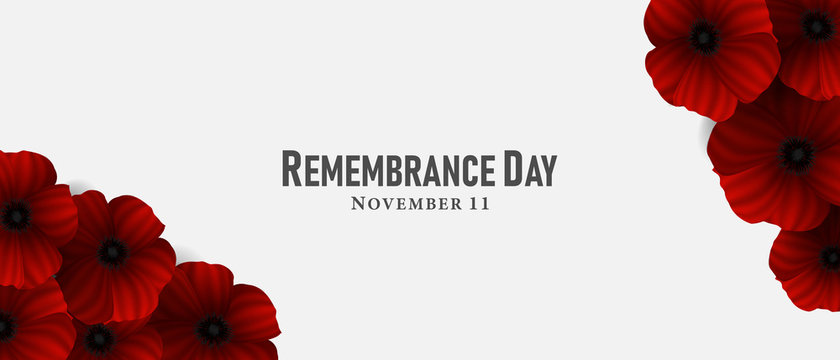 ---
The Taiwan POW Camps Memorial Society - with assistance from the British Office Taipei is holding the annual Remembrance Day event on Sunday November 13th in the Taiwan POW Memorial Park in Jinguashi.
The service will commence at 11:00 am and following the service those in attendance are invited to gather together for a picnic lunch in the community centre.
Chartered buses will depart from the east side of the Grand Hyatt Hotel - # 2 SongShou Road - sharp at 9:15 am, and those taking the buses must arrive no later than 9:00 am for pre-screening. Thank you for your co-operation. The cost for the bus is NT$500.00 payable to the attendant before boarding.
This year again, due to the Covid virus, EVERYONE who plans to attend MUST PRE-REGISTER for the event - whether you are going by our bus or by your own transportation. NO-ONE will be admitted to the event who has not pre-registered.
These are the rules for the day:
*  EVERYONE is required to wear a mask - NO-ONE will be admitted without a mask. You must  
    supply your own mask as none will be provided at the venue. Photos without masks are allowed.
*  Those on the buses will be temperature screened and hands sanitised before boarding.
*  For the lunch following the service, individually packaged portions of food will be provided to avoid 
    open food and shared utensils. Lunches may be taken in the hall or outside in the POW Park.
Registrations to attend the event and reservations for a seat on the buses may be made by contacting: the Taiwan POW Camps Memorial Society directly by email only at: society@powtaiwan.org
*** Every registrant must provide their full name, email address and telephone number for contact tracing. This applies to all persons, including children and those who may be coming on their own. When registering, please indicate whether or not you will be staying for the lunch. Thank you.
The firm deadline for reservations is 5:00 pm Wednesday November 9th. Please be sure to book early if you want a seat on the bus. There is also public transportation available to Jinguashi from Taipei.
NOTE: If you later find that you are unable to attend the event, please let us know so that your seat(s) may be given to others.
It is highly recommended that the bus transportation provided be used, as there is no parking for private vehicles at the site, and other parking is very limited - only in the upper parking lot above the temple.
Everyone is welcome to join us for this year's special event and we hope that many will come out to remember and honour those to whom we owe a debt that can never be repaid.
With best regards, 
Michael Hurst  MBE
Director, Taiwan POW Camps Memorial Society
Please visit their website at: www.powtaiwan.org