Regent Taipei Presents SPA Villa Vacation Room Package
Taipei City's first resort concept "SPA Villa Vacation" room package is officially open to booking today at Regent Taipei. The SPA Villa floor houses the award-winning southern resort style, Wellspring SPA, and the newly completed fitness space, Sky Studio. In addition, guests are provided with the all-new Wellness Butlers, offering personalized services during the entire stay. The "SPA Villa Vacation" room package starts at NT$5,580 per person per night. Guests can stay at the soothing 14-square meter Penthouse, enjoy in-room spa treatments, essential oil aromatherapy baths, and feast at CNN's recommended best buffet breakfast the following morning. Bookings can be made through Regent Taipei's official website www.regenttaiwan.com starting from May 6th. Guests can also receive a 45% discount when bundling their purchase with high-speed rail tickets.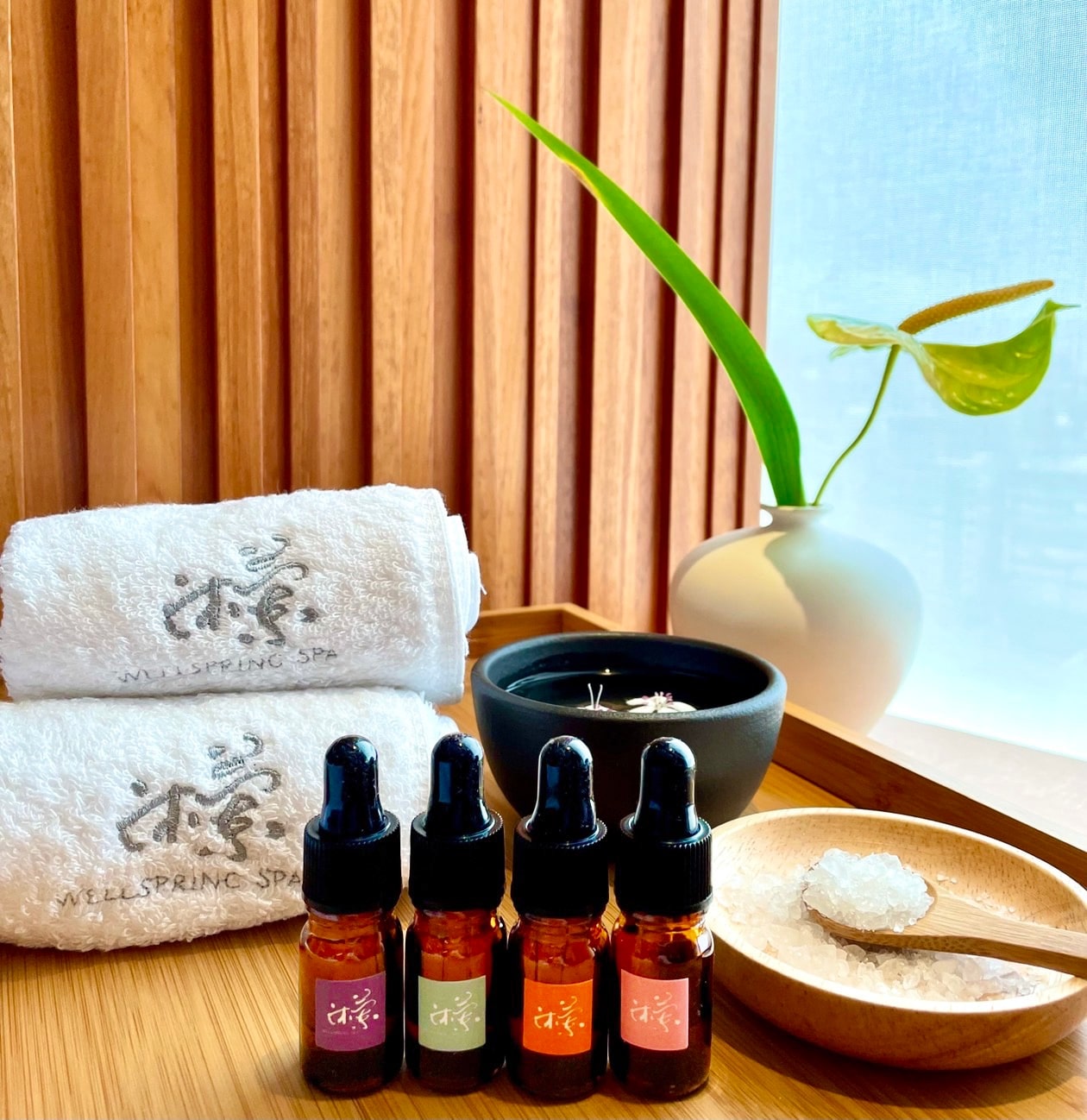 Tucked into the 20th floor of Regent Taipei, the SPA Villa is the only villa-type living space in Taipei that combines SPA elements with southern style resort design, offering a sense of elegance and tranquility for travelers through top-tier accommodation and soothing resort atmosphere.
The "SPA Villa Vacation" room package features meticulous services provided by the Wellness Butlers and comes with 3 in-room treatment options to choose from. "Crystal Massage" relieves stress and pressure on the eyes and head, "Spring Breeze Massage" stretches muscles and relaxes tendons to activate blood flow, and "Orchid Massage" effectively relieves eye fatigue and improves facial bloating and insomnia. Guests are provided with complimentary essential oil baths with four options to choose from, and a 15% off discount on other additional treatments and Wellspring products during their stay. Reserve your SPA vacation starting at NTD$5,580 per person per room or NT$7,580 for two people traveling together with breakfast included. 
Regent Taipei's Managing Director Simon Wu stated that the general public's attention is shifting towards health and safety due to the pandemic. The Wellness Butlers are a new service team launched in response to the current market demand. In addition to assisting guests with check-in and check-out procedures, our Wellness Butlers also provide catering, fitness course reservations and consulting services during their stay. The SPA Villa aims to create a truly resort-like experience for guests looking to escape the urban life.
For Reservations, please contact ­­­­­­­­­­2523-8000 (ext. Reservation Team)

Regent Taipei Address: No. 3, Ln. 39, Sec. 2 ZhongShan N. Rd.