Greenvolt and BlueFloat Energy announce partnership to unlock floating offshore wind potential in Portugal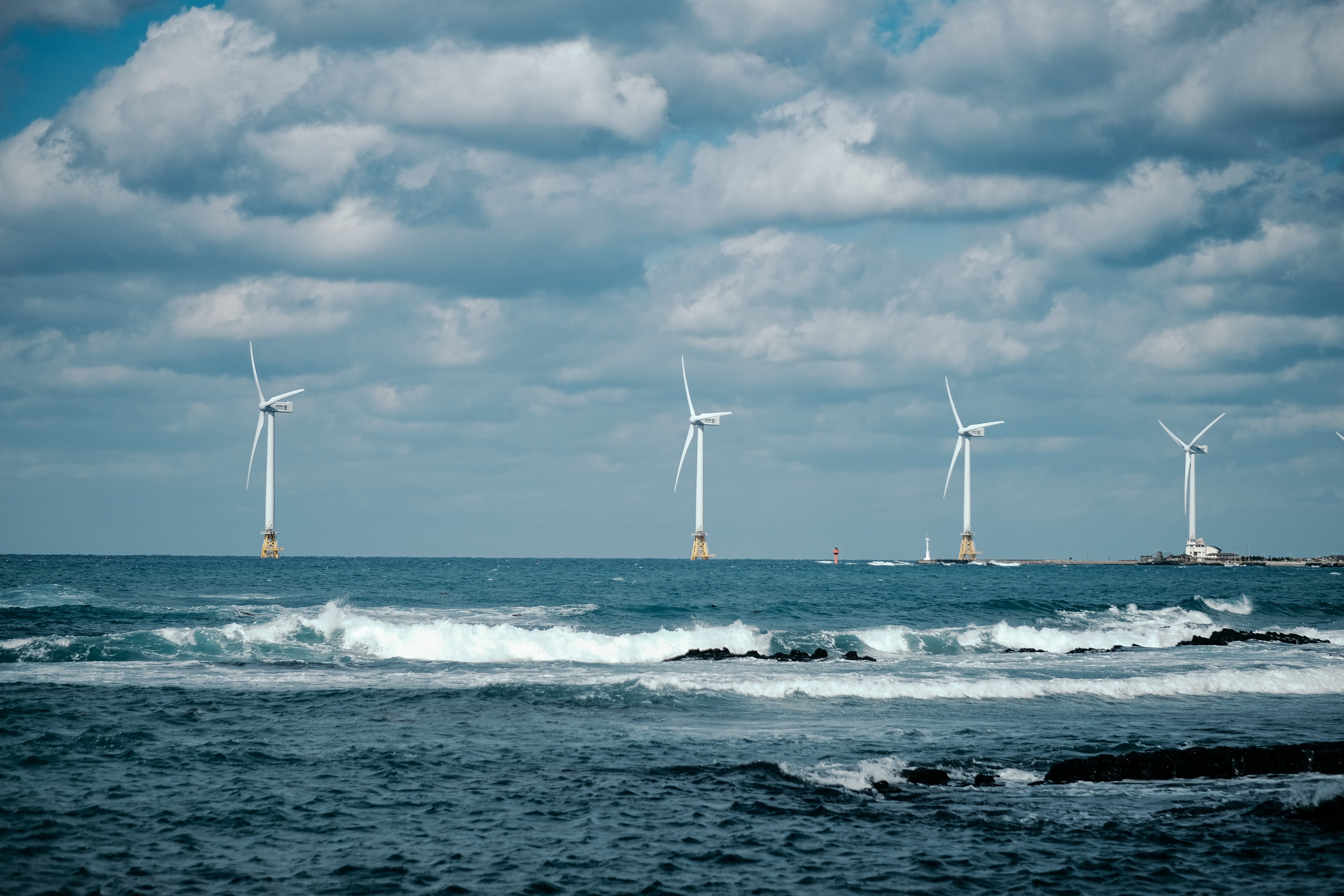 ---
Greenvolt, a key player in renewable energy in Europe, with a strong presence in Portugal, and BlueFloat Energy, a global leader in floating offshore wind, have announced their partnership in Portugal.
The partnership is set to develop offshore wind projects off the Portuguese coast that would contribute towards the achievement of the recently announced national target of 10 GW of offshore wind installed capacity by 2030.
Offshore wind power generation is a key pillar in the European Union's decarbonisation strategy and Portugal has been one of the pioneers in the deployment of floating offshore wind technology. Portugal holds a great potential for offshore wind, which is now recognized by the national policy makers who seek to unlock the potential of this technology to deliver on the country's decorbanization targets.
Greenvolt and BlueFloat Energy have joined forces to make this vision a reality. A highly complementary partnership combines the strengths of both companies.
Greenvolt brings the local development and permitting expertise as well as a strong local brand recognition, whereas BlueFloat Energy contributes with an extensive technical expertise in floating offshore wind and a unique understanding of floating technology. Greenvolt Group, listed on the stock exchange, is currently operating in three business areas: residual biomass, utility scale solar and wind and distributed generation.
"Greenvolt has a differentiating strategy for utility scale solar and wind projects, focusing on the development phase. Through this partnership with BlueFloat Energy, one of the leading offshore wind developers with a unique hands-on experience in floating technology, Greenvolt maintains its strategic positioning now expanding to the offshore wind segment In Portugal", says João Manso Neto, CEO of the Greenvolt Group.
BlueFloat Energy's CEO, Carlos Martin, said: "Entering the Portuguese market is a natural extension of our floating wind strategy for southern Europe. We are delighted to partner with Greenvolt, one of the leaders in renewable energy in Portugal and a fast-growing company that shares our development philosophy and a strategic vision for offshore wind in this key market."
---
About BlueFloat Energy
BlueFloat Energy is a nimble and fast-growing offshore wind developer shaping the global energy transformation by bringing scaled decarbonization solutions to new markets. With a focus on floating wind technologies, our portfolio of both bottom-fixed and floating projects comprises 24 GW of planned capacity in nine countries across the globe: Spain, France, Italy, Scotland, Australia, New Zealand, Taiwan, Colombia and Portugal.