CEO Secrets: Why crying can help you succeed in business
Tina Chen, 28, describes herself as a "solo-preneur". She is the founder of HumaniTea, a range of vegan milk tea drinks.
She started the company in London in December 2018 and the business has grown steadily, despite the pandemic. She has recently started factory production of her product after a successful crowdfunding campaign and has sold more than 5,000 drinks.
This year she takes on her first two employees, through the government's Kickstart scheme.
But along the way she has come close to burnout and she warns that things can get tough, especially when you're starting out on your own.
The idea for Tina's product stemmed from her Asian-American heritage. Tina was born in Taiwan, but her family moved to Los Angeles when she was four.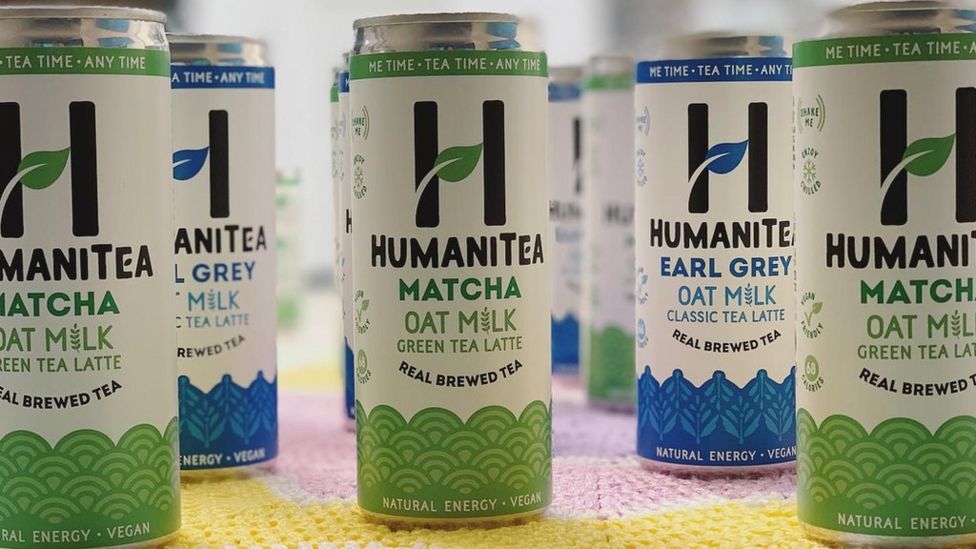 In Taiwan her family used to drink bubble tea - a sweet drink that combines milk, flavoured tea and tapioca pearls that are sucked up through an extra large straw - and the drink was also popular in the Taiwanese community in California.