BP, EnBW JV signs up recruiter for UK offshore projects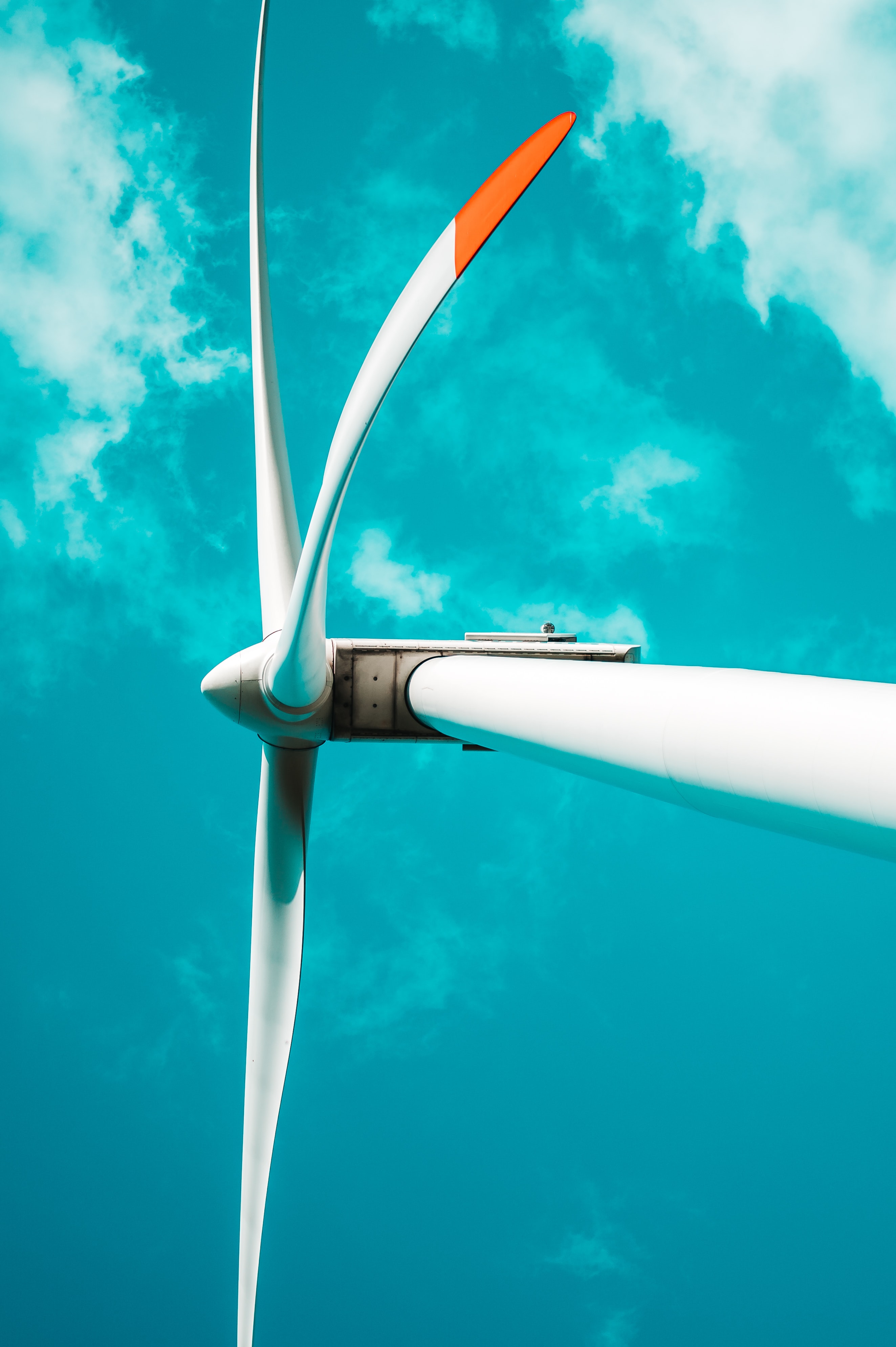 Renewable energy recruitment specialist Ventus International has been selected by BP and EnBW to provide contract resource to the joint venture's 5900MW offshore wind development projects in the UK.
An initial four-year framework agreement has been signed, with the possibility of extension for a further five years.
Ventus International managing director Michael Lynch said: "We are delighted to be selected for this exciting piece of work for BP and EnBW which adds to an already-strong Ventus client portfolio within the bottom-fixed and floating offshore wind space.
"We are proud to be involved with such a high-profile joint venture and look forward to helping ensure access to the best talent in the industry, through our extensive candidate networks and strong track record, across the offshore renewables sectors."
BP and EnBW are developing up to 3GW of offshore wind in the Irish Sea — the Morgan and Mona projects — in lease areas for development awarded in the UK's Round 4 leasing round.
In addition, the joint venture has been awarded a 2.9GW offshore wind development site in ScotWind, Crown Estate Scotland's offshore wind seabed leasing round.