Border could start opening in October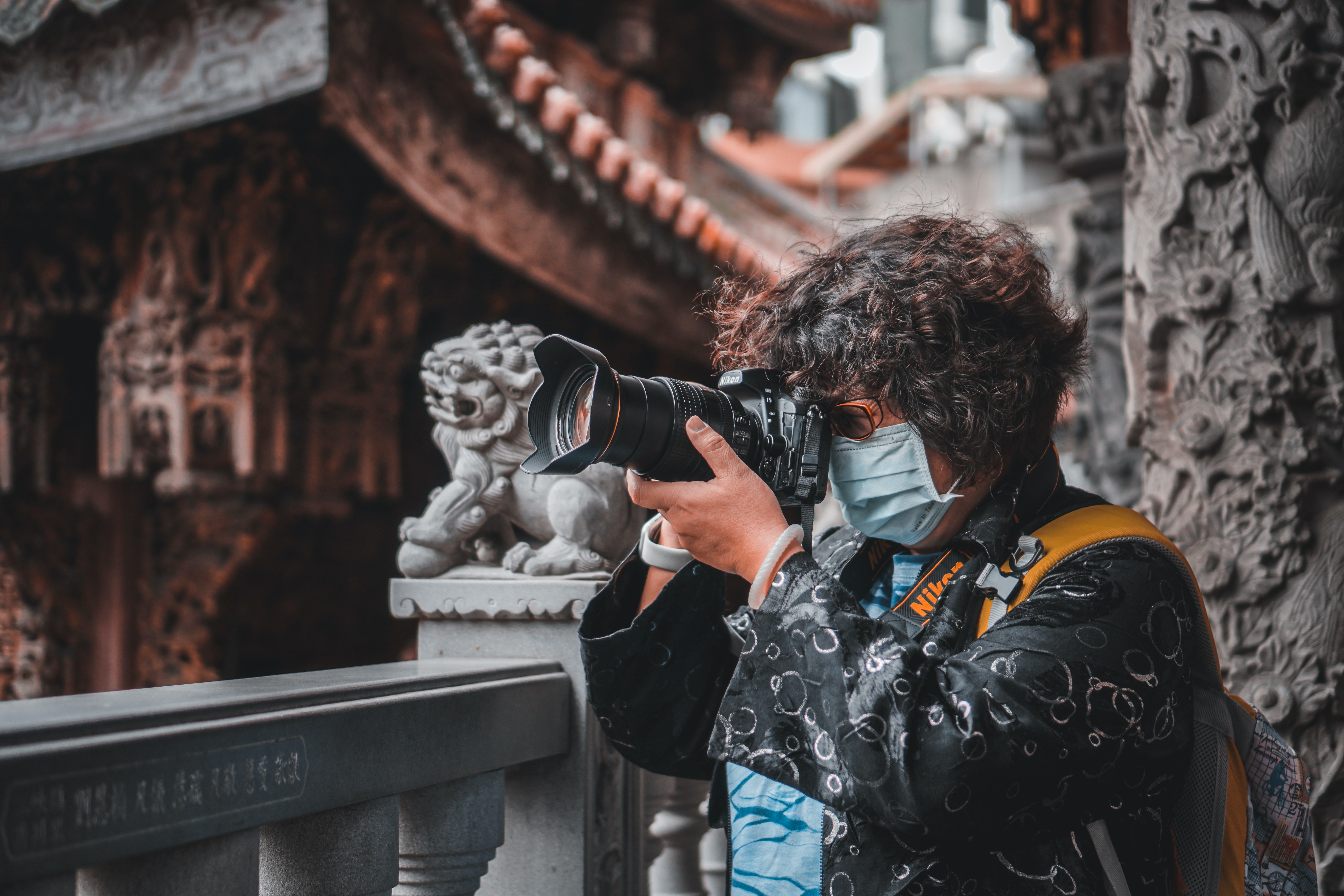 ---
The Central Epidemic Command Center (CECC) intends to accelerate plans to fully reopen Taiwan's borders once the next COVID-19 wave subsides, in October at the earliest.
Addressing the Taipei Tourism Exposition yesterday, President Tsai Ing-wen (蔡英文) said she has instructed the Executive Yuan to establish a timeline and draft measures for reopening the nation's borders for tourism.
A Cabinet official yesterday afternoon said it was carefully considering the matter and would reassess the situation next month.
---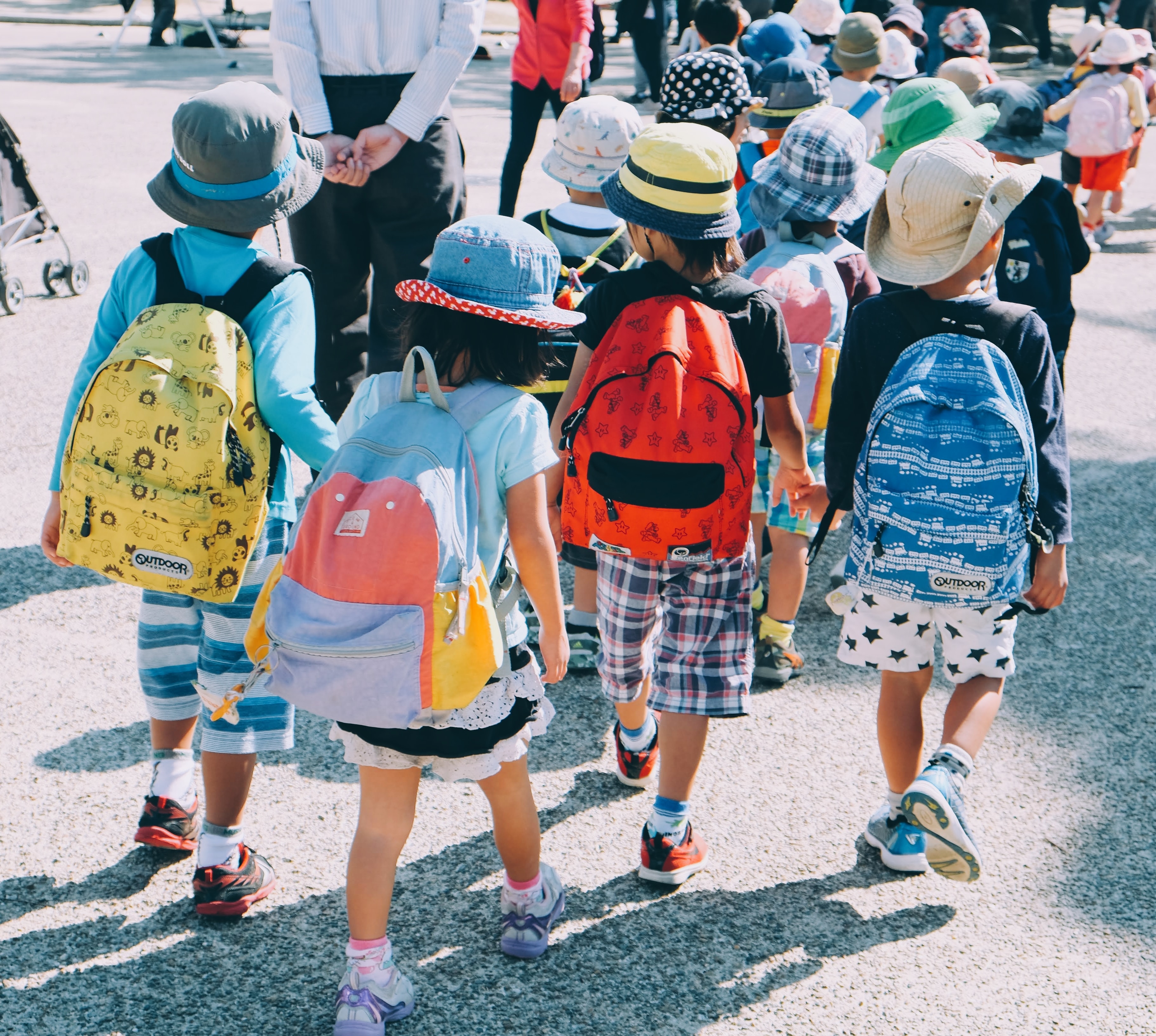 ---
Deputy Minister of Health and Welfare Victor Wang (王必勝), who heads the CECC, told a regular news conference that the center must balance pandemic control, tourism and the economy.
The CECC estimates that infection rates of the Omicron BA.5 subvariant of SARS-CoV-2 could peak around the end of next month or early October, Wang said, adding that infections in northern Taiwan are increasing.
However, changes must be gradual, by for instance removing the "one person, one room" policy during the self-health management period or increasing the maximum number of people allowed to enter Taiwan, Wang said.
The possibility of allowing tour groups to enter and shortening quarantine would be implemented in stages, but could accelerate once the coming wave passes, Wang said, adding that the CECC has received the Tourism Bureau's draft guidelines for travel agencies handling group tours.
The center commended the bureau for thinking ahead, although many of the guidelines have not been finalized, Wang said, adding that the CECC plans to consult the bureau as plans are refined.
Meanwhile, the Ministry of Education and local governments have agreed on school pandemic measures as the new academic year is set to begin, the CECC said.
For the first four weeks, if one person in a class is diagnosed with COVID-19, the entire class is to be canceled or must study remotely for three days, it said.
Students would undergo rapid screening tests if a case is detected in their school, and each student is to have the option to take days off if they are unsure whether they are infected, it said.
The ministry is to announce the new policy on Monday.
Additionally, the CECC announced that vaccinations for young children are to start from Saturday next week after it received 1.28 million doses of the Pfizer-BioNTech COVID-19 vaccine for children aged 6 months to 4 years.
The announcement came as the CECC reported 22,559 new domestic cases of COVID-19 and 32 deaths from the disease.
---
By Wu Liang-yi and Jake Chung / Staff reporter, with staff writer
Additional reporting by Lee Hsin-fang and CNA