Arup and C40 Cities selected to host joint exhibition in COP26 Green Zone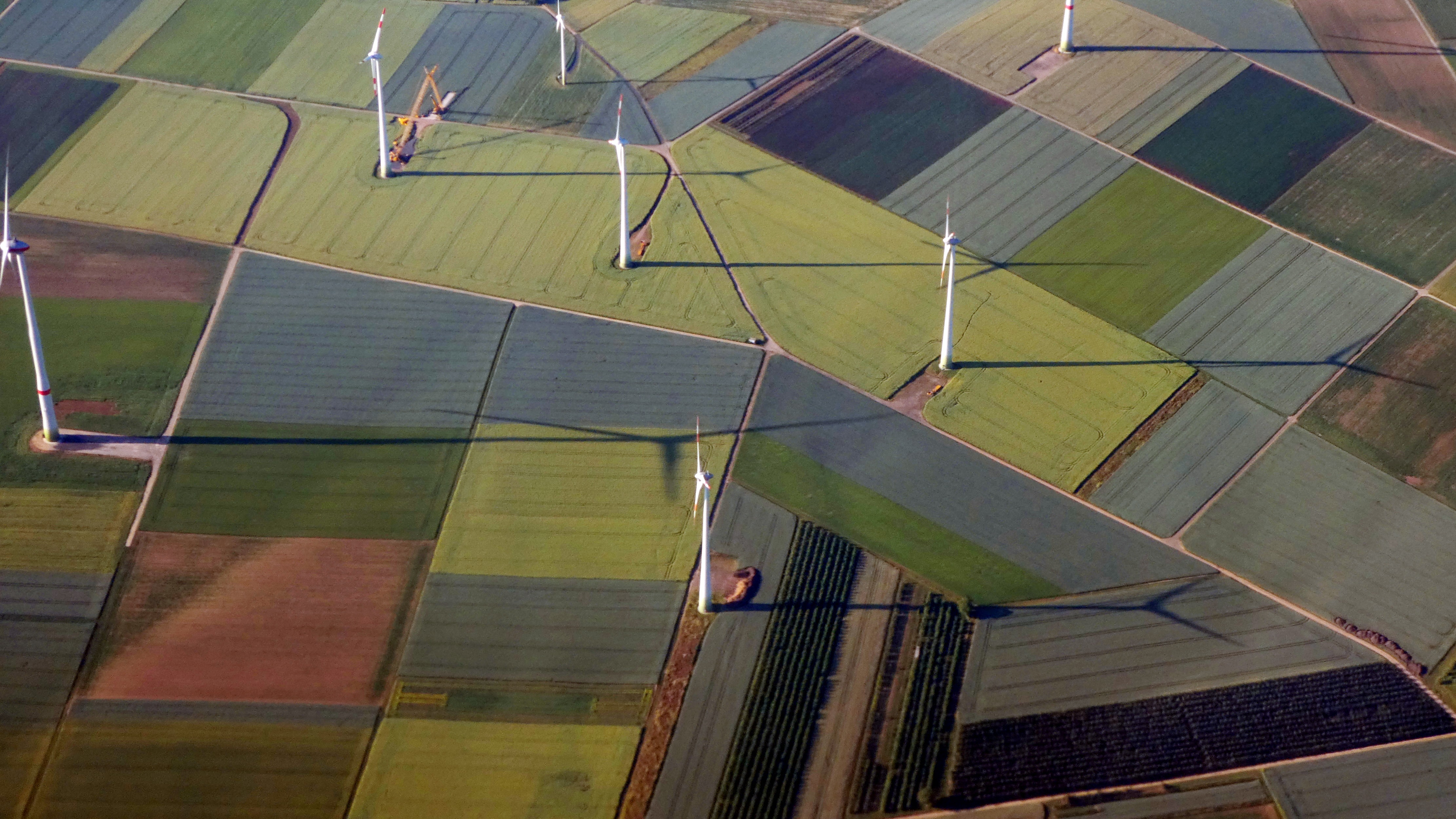 With international cooperation crucial to achieving net zero targets, Cities Climate Leadership Group (C40 Cities) and Arup today announce that they will together host a COP26 Green Zone exhibition showcasing climate action being taken by a range of global cities.  

This exhibition will run in the Green Zone at COP26 in Glasgow from 1-12 November 2021. The full exhibition will also be accessible virtually via an interactive digital platform. 
A virtual showcase of city-led climate action initiatives
The Global Cities Climate Action Exhibition will comprise a series of 'virtual rooms', with a room for each represented city allowing visitors to discover examples of on-the-ground climate action that are having tangible positive climate impacts in each city. 

The virtual aspect of the exhibition will be hosted using Arup Virtual Engage, a web-based digital platform that provides an accessible and interactive environment for the public to access the exhibition from any location at any time. 

Arup and C40 Cities are curating a speaker programme to accompany the exhibition, leveraging the space as a focal point and platform for mayors and city leaders from the participating cities who are attending COP26 to convene and present their city's climate action plans to conference attendees. 
"City leaders and citizens on every continent are already taking action to prevent extreme climate change and to strengthen local resilience to climate impacts – and they want to do more. We witness this growing urgency to respond to the risks of climate change in our work with cities and we are focused on helping cities to accelerate their efforts. The Global Cities Climate Action Exhibition is a unique opportunity to share stories of positive change to inspire others to act." - Richard de CaniGlobal, Planning Leader.
"Showcasing what is possible at this year's COP is vitally important to demonstrate that we can deliver science-based climate action. This inspiring exhibition will feature transformative climate solutions being pioneered in C40 cities, as well as the tangible resulting benefits upon residents' lives and urban environment. Governments worldwide need to come together in Glasgow at COP26 and prioritise the climate crisis with the same sense of urgency as mayors." - Mark Watts, Executive Director, C40 Cities.
The Green Zone physical exhibition space will comprise a low-carbon, sustainable wall panel system structure made from mycelium, a durable bio-composite material with proven sound-absorbing properties. Visitors will view selected video projections from the virtual exhibition on the walls of the stand while having the opportunity to visit the digital rooms by scanning a QR code on their device. 

The Global Cities Climate Action Exhibition will open on 1 November in the COP26 Green Zone and online virtually. More information about the exhibition and viewing details will be released soon.
About the Green Zone at COP26
Hosted at the Glasgow Science Centre, the COP26 Green Zone is the space for non-accredited stakeholders (general public, youth groups, civil society, academia, artists, business etc.) to have their voice heard through events, exhibitions, workshops and talks that promote dialogue, awareness, education, and commitments. The Green Zone is fully managed and delivered by the UK Government as the host country. 
Visit the Green Zone
Members of the public will require a day ticket to enter the Green Zone, and to attend scheduled events within the venue. Tickets to the Green Zone, and all events within it, will be free of charge.