Lado Business English Specialists
Lado Business English Specialists
Lado Business English Specialists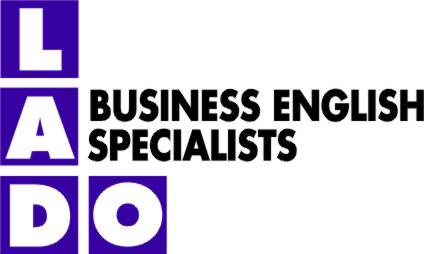 Lado is a professional services firm that specializes in training solutions for organizations seeking to improve the quality of their external and internal English-language communications.
Established in 1993, Lado Management Consultants is widely regarded as Taiwan's premier provider of English-language communication solutions in Taiwan. Lado provides both standardized and customized English language training courses, 1-1 executive coaching courses, customized workshops, language auditing and benchmarking, consulting on best training practices, language testing and placement, and editing, translating, and copywriting.
For more information about Lado, please visit: lado.com.tw
---
Preliminary advice on how to set up business in Taiwan
Consultation meeting with HR and Education & Training staff to provide English training, customized workshops, other training solutions, and editing and translation
If you would like to be put in contact with an advisor, please contact us at info@bcctaipei.com.