Hsinchu International School
Hsinchu International School
Hsinchu International School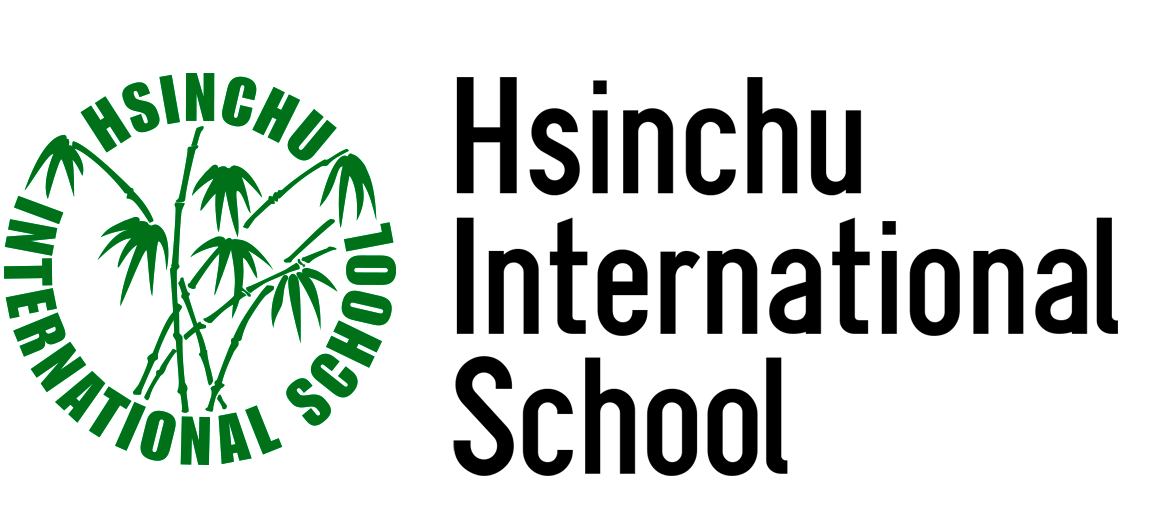 Established since 1981, our philosophy and core values emphasize a quality education in a warm, secure atmosphere of friendship and trust, and to foster and develop a genuine love of learning, an enquiring mind, and a well-rounded personality. Once a child's innate curiosity is aroused the whole learning process has already started and it is our job to extend this process with joy and enthusiasm.
As educators, we keep alive and deepen the sense of wonder and the eagerness to know more. By example, and in course content, our aim is to encourage and develop such traditional values as integrity, honesty, self-reliance, adaptability, a sense of humour, and awareness of others' needs. The true aim of education should not be simply the knowledge of facts, but the awareness and adoption of values and standards which will remain constant and serve them well in an ever-changing world.
---
General introduction to the community in Hsinchu, admissions' procedures for school, setting up a family home in our city and the possibility of doing business in the Hsinchu Science Park
If you would like to be put in contact with an Advisor, please contact us at info@bcctaipei.com.