Dong Fang Offshore
Dong Fang Offshore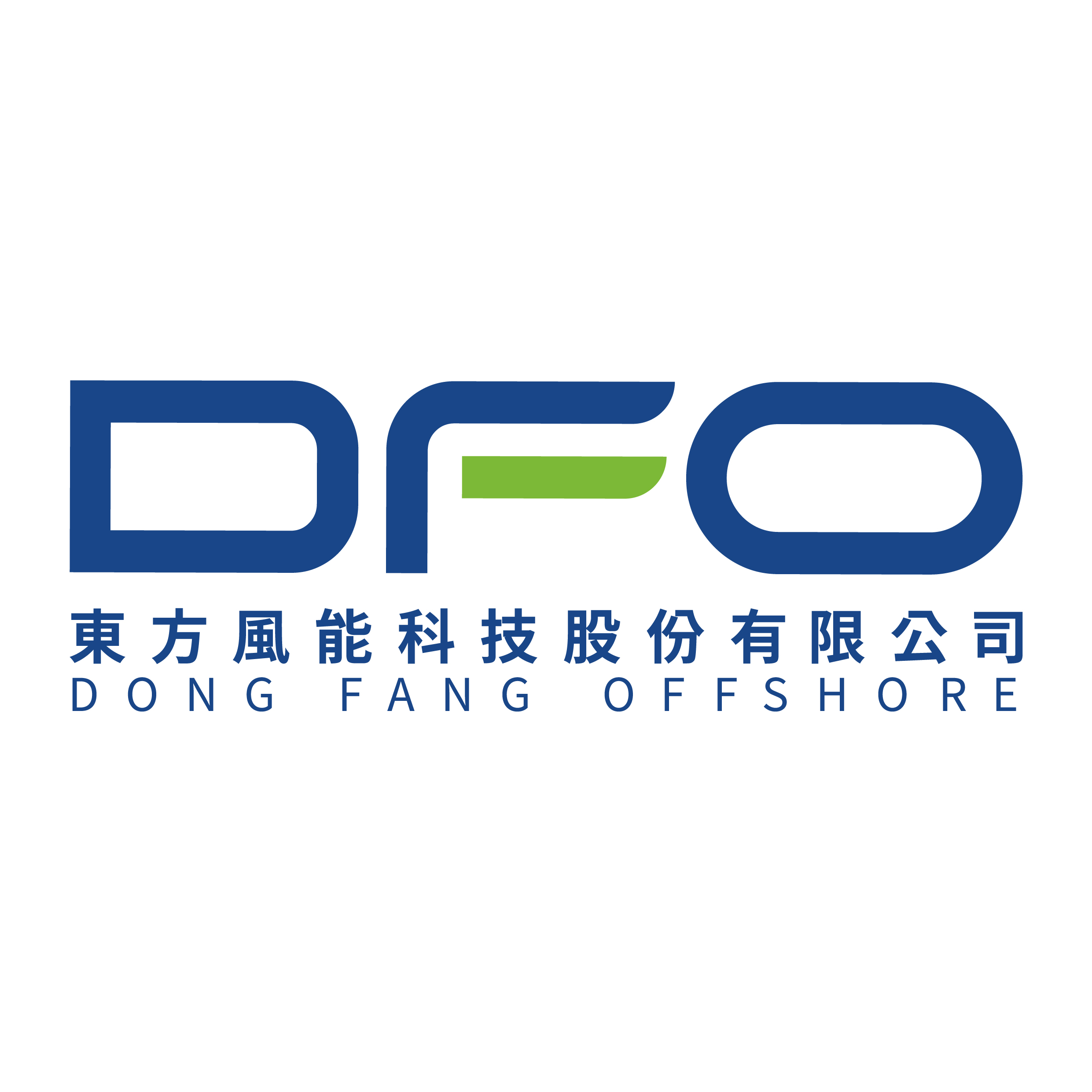 Established in 2019 by Hung Hua Construction, Dong Fang Offshore (DFO) is Taiwan's leading vessel solutions provider for offshore wind projects. DFO's team of >160 professionals collaborate closely with major developers, international EPC contractors and turbine OEMs in the development, construction and O&M phases of offshore renewable energy projects.
Our mission is to be the first choice for our partners in the APAC renewables industry, reliably delivering safe and cost-effective solutions to deliver the sustainable energy transition.
DFO is ISO-certified (9001:2015, 14001:2015 and 45001:2018) with our versatile fleet adopting ISM-compliant safety management systems.
---
Services
Guard/Survey/MMO
CTV (Crew Transfer Vessel)
HDD (Horizontal Directional Drilling)
Transportation solutions for offshore wind farms
Berth/quay Construction
Export cable laying
Cable trenching and repair
Walk to work
If you would like to be put in contact with an Advisor, please contact us at info@bcctaipei.com.