ARUP
ARUP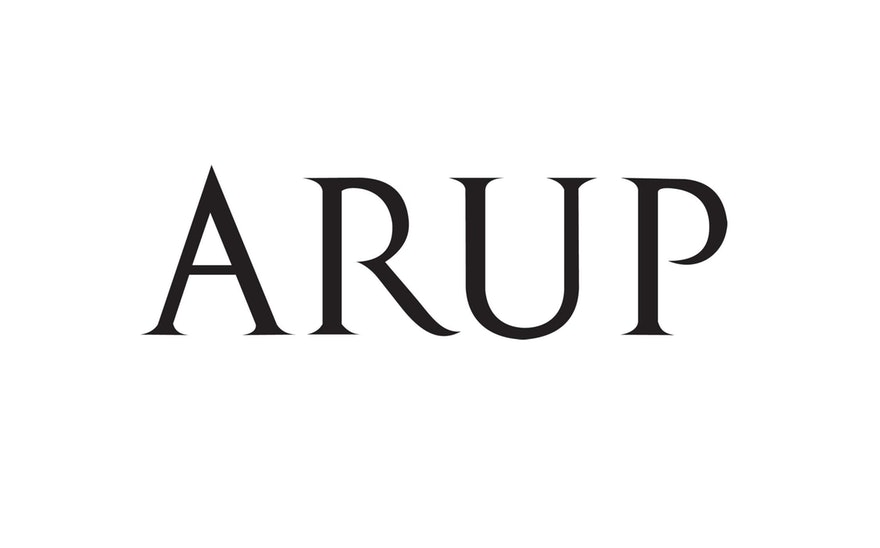 Arup is the creative force at the heart of many of the world's most prominent projects in the built environment and across industry. Founded in 1946, we offer a broad range of professional services that combine to make a real difference to our clients and the communities in which we work. We are truly global. From over 90 offices in 38 countries our 11,000 planners, designers, engineers and consultants deliver innovative projects across the world with creativity and passion. Arup offers a broad range of professional services and specialist technical services across building, consulting and infrastructure sectors in Greater China and across the globe.
---
General advice on structure design, planning, engineering, and consulting
Preliminary market advice on real estate development, infrastructure construction, office buildings/work space design, and investments
If you would like to be put in contact with an Advisor, please contact us at info@bcctaipei.com.