Achieving the Sustainable Development Goals Will Require Extraordinary Effort by All
The pandemic's impact on the world's poor has been especially harsh. COVID-19 may have pushed about 100 million people into extreme poverty in 2020 alone, while the UN warns that in some regions poverty could rise to levels not seen in 30 years. The current crisis has derailed progress toward basic development goals, as low-income developing countries must now balance urgent spending to protect lives and livelihoods with longer-term investments in health, education, physical infrastructure, and other essential needs.
In a new study, we propose a framework for developing countries to evaluate policy choices that can raise long-term growth, mobilize more revenue, and attract private investments to help achieve the Sustainable Development Goals. Even with ambitious domestic reforms, most low-income developing countries will not be able to raise the necessary resources to finance these goals. They need decisive and extraordinary support from the international community—including private and official donors and international financial institutions.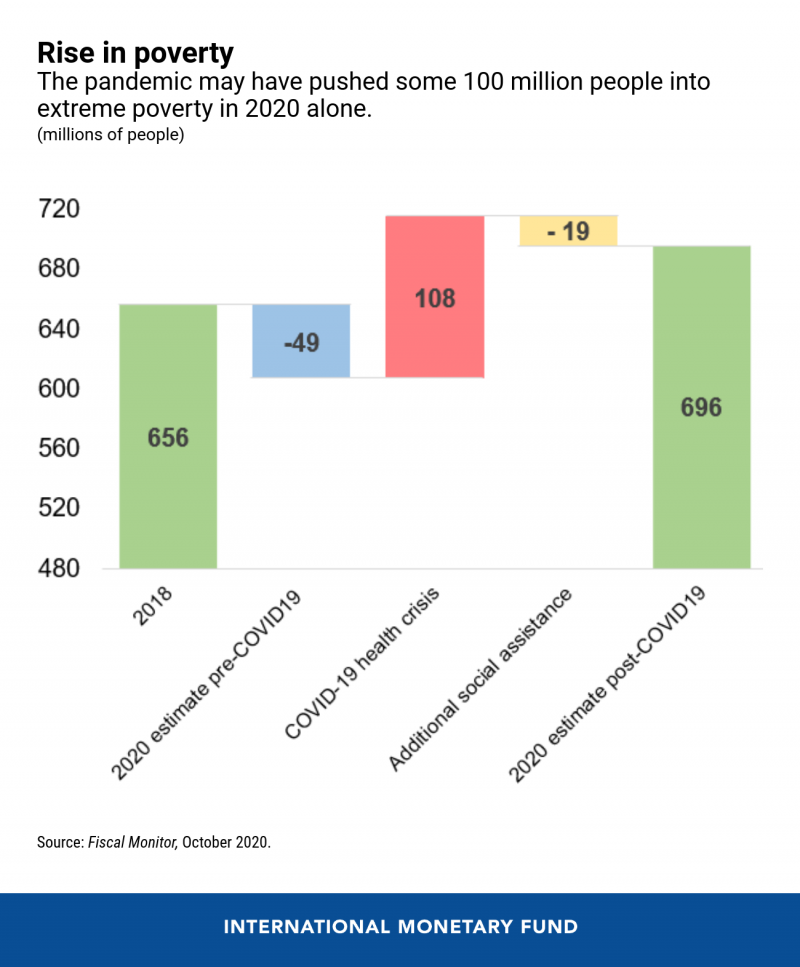 Major setback
In 2000, global leaders set out to end poverty and create a path to prosperity and opportunity for all. These objectives were anchored by the Millennium Development Goals and 15 years later by the Sustainable Development Goals set out for 2030. The latter represent a shared blueprint for peace and prosperity, for people and the planet, now and into the future. They require significant investments in both human and physical capital.