Flexiblejobs
Flexiblejobs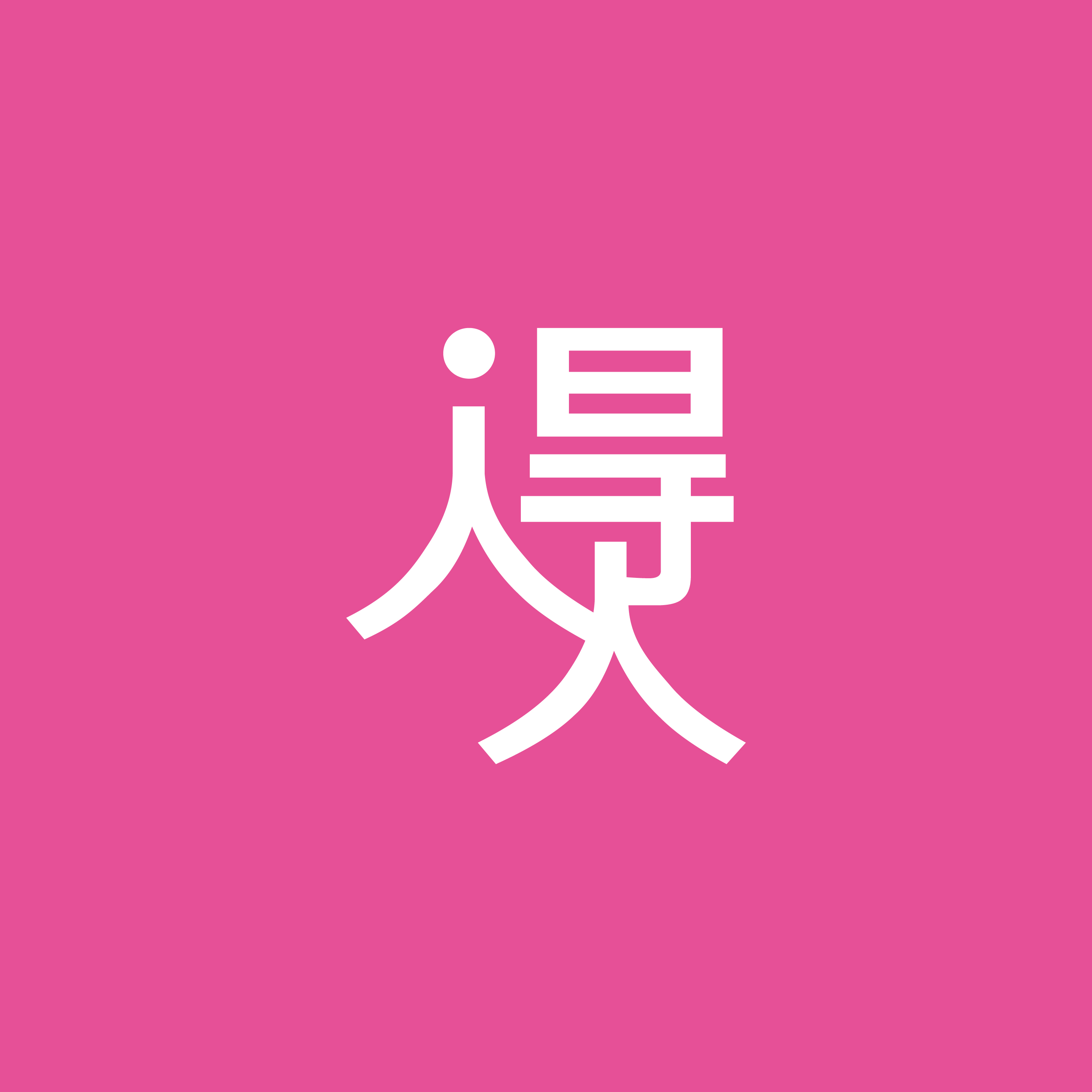 Flexiblejobs was founded in response to the growing challenges facing the labor force and society in Taiwan — namely the challenges of balancing work and family. We advocate for flexible work options and diversity in work environment. We are a social enterprise that helps workers who take a gap in their career to return to workforce. At the same time, we provide creative solutions to businesses, to source professional talents that meet their agile working structures.
In 2019 spring, Seek and Find is nominated for The Responsibility and Social Enterprise Award – Most Potential Award by Global Views Monthly.
---
Job placements
Career coaching
If you would like to be put in contact with an Advisor, please contact us at info@bcctaipei.com.