Boskalis HwaChi Offshore Wind Taiwan Co. Ltd
Boskalis HwaChi Offshore Wind Taiwan Co. Ltd
Boskalis HwaChi Offshore Wind Taiwan Co. Ltd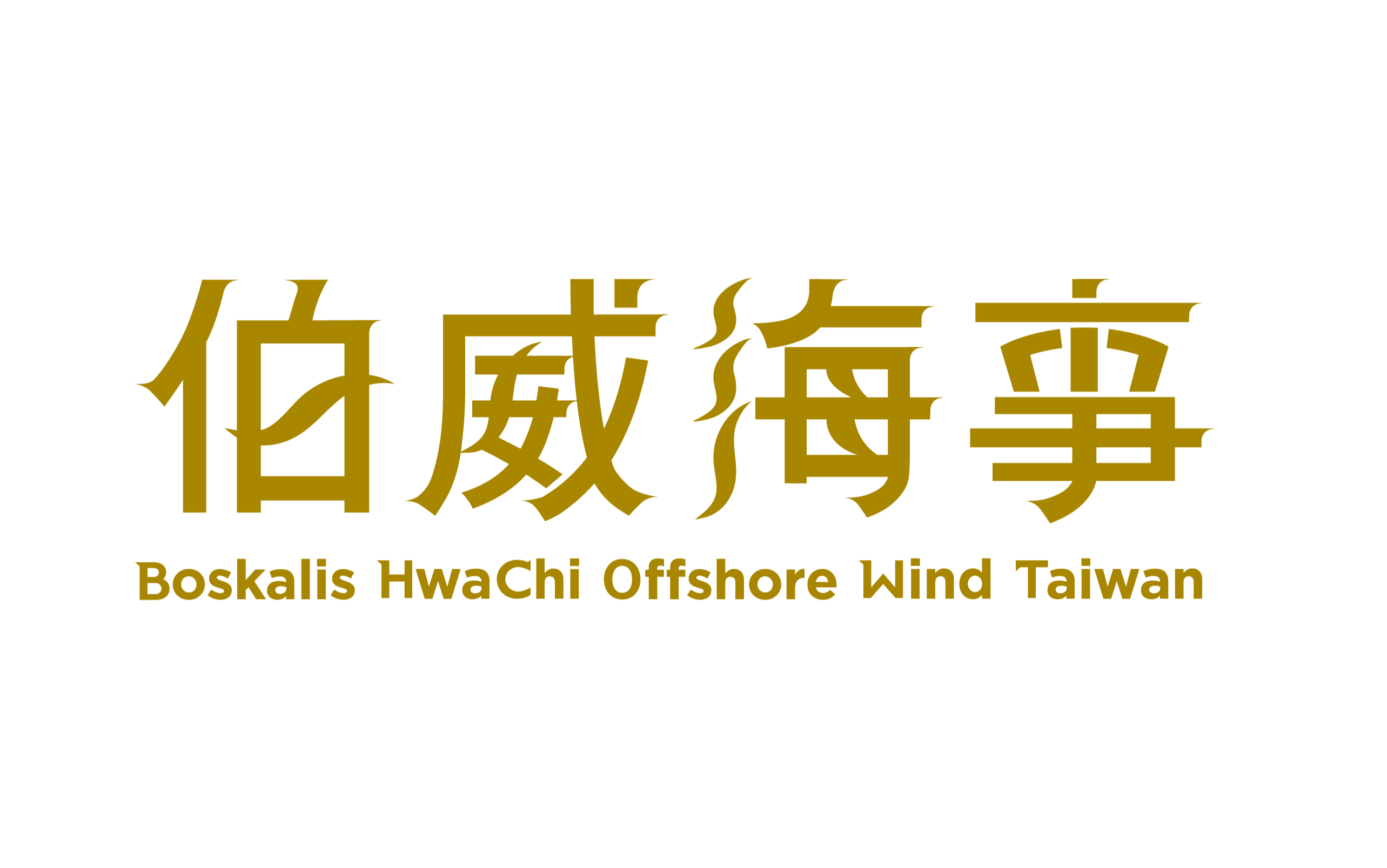 Boskalis HwaChi Offshore Wind Taiwan Co. Ltd is a maritime contractor and services provider for the offshore wind sector in Taiwan. We have a joint venture between Boskalis Offshore Holding B.V. (Boskalis) and HC Offshore Contractor Company - Bowei. Boskalis Offshore International B.V. works closely with our Taiwanese partners and have since secured a substantial track record in Taiwanese offshore wind projects. Boskalis Offshore International B.V. positioned itself as a reliable contractor with local knowledge coupled with international experience. We aim to build sustainable long-lasting relationship with local Taiwanese partners. We are also happy to be able to share our broad experience in offshore wind from European projects with Taiwanese parents, students, and colleagues.
---
Foundation T&I
Offshore Substation T&I
Cable T&I, Seabed intervention
Scour protection work, and so on
If you would like to be put in contact with an Advisor, please contact us at info@bcctaipei.com.